Make your story stand out from the crowd
A modern story editor perfect for publishing press releases, blog posts, reports, and so much more.
No more waiting around for tech support.
Prezly puts you at the helm, so you can create and share stunning multimedia stories, fast.
Let Prezly take care of the technicalities, and focus on creating captivating stories yourself.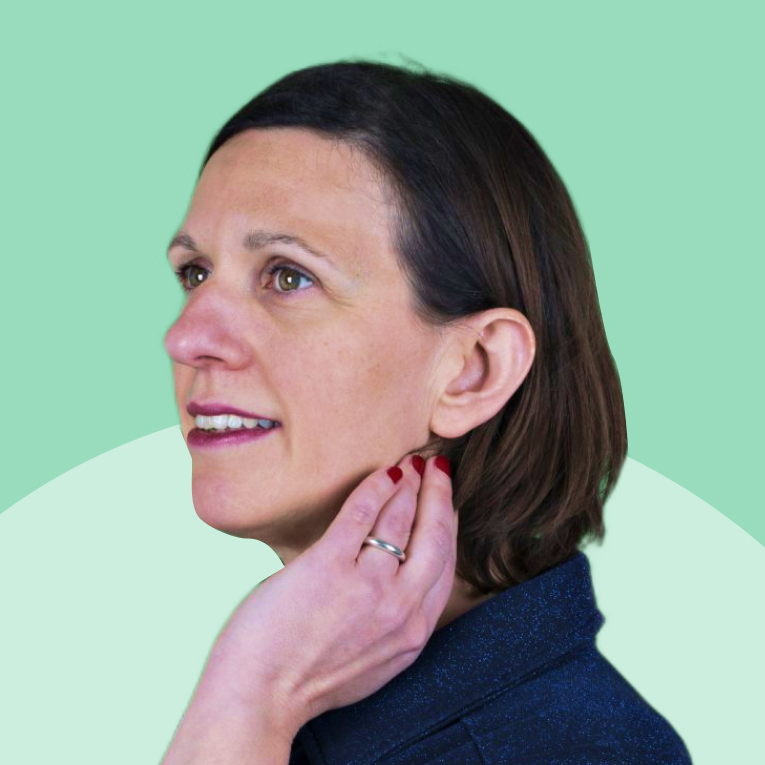 Professional design: Earn trust with themes that mean business and that keep your stories looking consistent. Made for teams: Collaborate with your entire PR team. Full multimedia support: Share all your assets digitally. SEO friendly: Boost the reach of your stories. Reuse content: Save time and stay on brand. Localize news: Easily translate stories or duplicate them between sites and newsrooms.
Your all-in-one PR suite: Distribute your stories to your contacts from a single, straightforward app.
Being able to add stories is one thing, but to add video or pictures to your story is a game changer.
Create a dynamic multimedia story in minutes
Built for simplicity, our Snowbird Editor is easy to use and keeps every story looking consistent.
Published with Prezly
Create dynamic stories that showcase your brand's personality.