Everything on brand
Set your style once and have it reflected in each story, pitch, campaign – no matter who's telling the story.
Photos, livestreams, tweets…
Prezly supports all media types, so you can create breathtaking stories that are as light as a feather.
Take control of your narrative
Create a source of truth for your brand that your audiences can refer to again and again.
Ready to publish your first story?
A worldclass story editor
Create jawdropping stories
Loathe wasting hours fiddling about with multimedia uploads? So do we. That's why we've invested the past year into making the best editor on the market.
Draft your story straight in Prezly with lightning-fast media embedding, or copy-paste from anywhere – we'll even bring all your embedded media across so you don't have to spend time reuploading it :)
Multimedia support
Embed anything
Your Prezly stories support pretty much any multimedia you want to throw at them, from staples such as galleries and videos, to modern must-haves – social posts, podcast episodes, Slideshare presentations, livestreams & more.
Why Prezly?
Let Prezly take care of the technicalities, and focus on creating captivating stories yourself.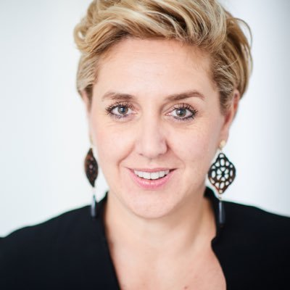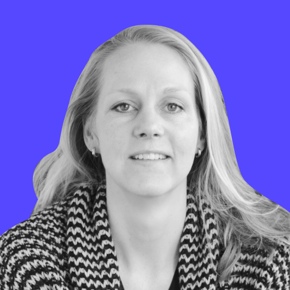 Your online press kit
Make it easy for journalists
Using Prezly to build a newsroom? Built-in contact cards, a lightning-fast search function and unparalleled multimedia support will make navigating it 100% frictionless.
Prezly makes it so easy to host press releases in a newsroom and have it be not only a one-time thing, but something that you can repurpose and create new pitches around constantly.
Read story
Multimedia storytelling
If pictures speak louder than words, videos SHOUT. Here's how a few of our clients use multimedia to make readers sit up and listen.
More examples
Versatile publishing tool
Use stories to publish...
Press releases

Link-in-bio tool

Blog posts

Investor reports

Newsletters

Galleries

Internal news

Documentation & more
Cultures & locales
Speak their language
Need to localize your content? Easy – just use the dropdown menu to choose which language or locale you want to use and go from there.
We'll even bring across your assets so you don't need to spend time re-uploading them :)
Public, private & embargo
Take control of your narrative
Need to make a secret crisis newsroom that's ready to go at the touch of a button? Or maybe you want to share a preview of your latest investor report with your board, but need to be 100% sure that content stays under wraps?
Prezly puts you in control of who sees your content and when with simple visibility settings.
Our coverage increased exponentially after we implemented our Prezly newsroom properly and set it up on our website.
Categories & search
Organize your content
Make it easy for any audience to find what they want by categorizing your stories and including a search bar that brings up accurate results in a flash.
See if Prezly is right for you
Want to see what Prezly has to offer first-hand? Try it free for 14 days, no credit card required.
Proud to be trusted by hundreds of comms teams worldwide