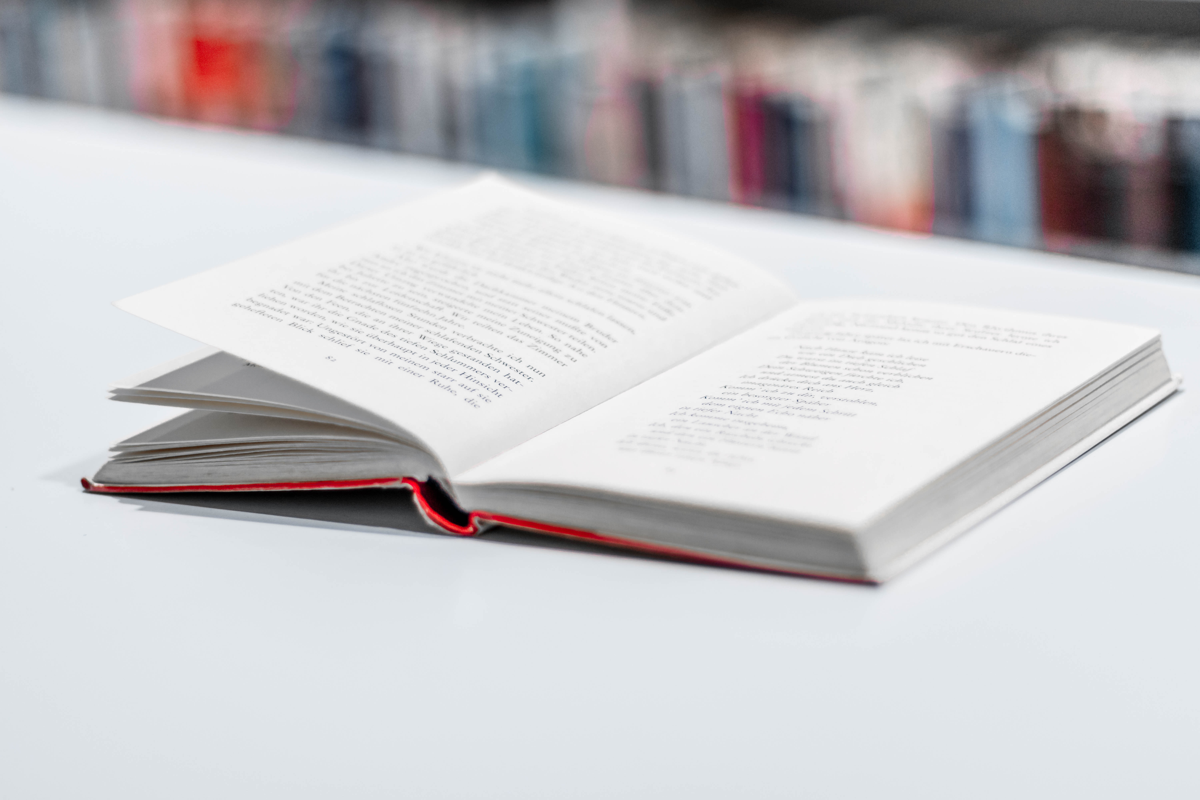 Blogs
5 PR Blogs You Should Be Reading

Here are five great blogs that will help you stay on top of all the latest news:
PR In Your Pajamas – A great blog for bootstrappers, entrepreneurs, and DIY types with big dreams and shoestring budgets, this blog covers all the basics of PR, from media pitches to press releases to social media. Perfect for PR beginners.
Bad Pitch Blog – True to its name, this blog will help you avoid common PR pitfalls, particularly the bad pitch. It details various types of bad pitches with fun names like "Death Be Not" and "Hey Baby". It's beautifully designed, too.
PR Daily – a floodgate of tips for the modern PR professional. It delivers news, advice, and opinions on the public relations, marketing, social media, and media worlds.
Spin Sucks – Another great brass tacks blog, Spin Sucks offers a wealth of expertise on subjects such as SEO, social media, advertising, communications, and marketing – all within the context of effective PR, of course.
Relationship Economy – Forward-looking types will love this blog about the new economy and PR's place within it. If you're looking for deep ideas and inspiring discussion about the future of business, look no further.
From visionary ideas to solid strategy to hands-on tactics, these five blogs represent a wide range of issues that PR professionals care about. But they're just the tip of the iceberg. What other blogs would you add to this list? Let us know on Twitter.
If Podcasts are more your style 👉 check out these 9 PR podcasts.