A full comms suite that won't cost you the Earth
Our stories resonate much better with Prezly. Now we know how to send the right stories to the right people.
Lay the best foundation for your community
Communication is everything. The way you convey yourself and your brand influences who your clients are, who your partners are, who wants to work with you.
It builds trust.
Why Prezly?
Our coverage increased exponentially after we implemented our Prezly newsroom properly and set it up on our website.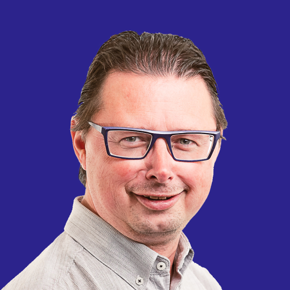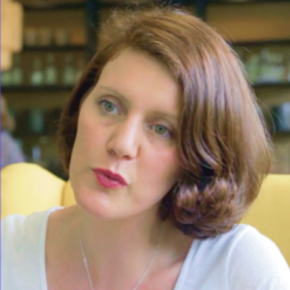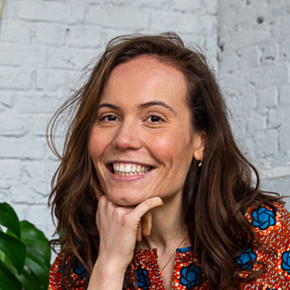 Wider company comms
Send multimedia newsletters
Running a newsletter with Prezly couldn't be simpler. Create it as a story, complete with all its multimedia bells and whistles, then personalize and distribute it using campaigns. You can even include a subscription form in your newsroom footer if you like.
Perfect for things like organically growing your audience, sending investor reports and internal comms.
Your newsroom
A central hub for all your news
No technical knowledge? No problem. Prezly's simple interface means you can easily set up a professional, branded newsroom to tell your story, share your latest news and create image galleries.
Widget & integration
Add Prezly to your site
Isn't it nice when you can see everything you're looking for in one convenient place? Help people find information about your brand by integrating your Prezly site with your website.
Use our handy widget, JSON or RSS feed to sync stories to your site, publish pages under your own domain, or create a completely custom solution with Prezly API.
Use your Prezly website for...
Branded newsletters

An internal comms hub

A company blog

Gated investor reports

Client portfolios

A dedicated help center

Product changelogs

Recipe books

Multimedia galleries
Proud to be trusted by hundreds of comms teams worldwide
See if Prezly is right for you
Want to see what Prezly has to offer first-hand? Start a trial to try out our Premium Plan free for 14 days, no credit card required.