Take your PR to new heights
From on-brand newsrooms to crisis-ready comms, Prezly helps airlines plan for any eventuality.
A match made in heaven
Align your message
Global news, local outreach
Want global distribution that's consistent, measurable and impactful? Prezly allows you to easily customize your content to a local market.
Simply create a master story complete with assets, duplicate in two clicks and tweak to localize.
Be prepared
Activate crisis comms in seconds
It's estimated airlines have just 15 minutes to issue their first public comms once an accident is reported. Any delay can seriously damage both reputation and business. The key? Preparation.
Prezly helps you set up contingency newsrooms, emergency contact segments, dark sites and more, so when disaster strikes – however big or small – you can switch to crisis comms mode in moments.
Prezly was one of the main vendors that supported us in proactively informing the press about what we do, all the projects that are running and the business we're doing. It was a big help.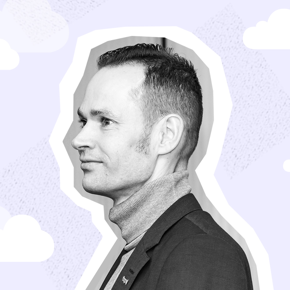 Stay organized
Optimize your PR workflow
How much time do you spend navigating countless apps and software to launch one press release?
With Prezly, you can create your story, publish once and distribute everywhere all from one integrated, easy-to-use platform.
Always on
Easy setup, ongoing support
Prezly's cloud solution requires minimal input from your IT department. We guide you throughout the onboarding process to make sure you get the most out of our software.
And since our team is spread out across the world, you get fast support whatever your timezone. 
Protect your data
Security & data compliance
Serious about security? So are we. Years of experience rolling out our software to the biggest companies in the world mean you'll always get the world-standard guarantee around security, data compliance and GDPR.
Ready to get started with Prezly?
Build brand affinity
Check out just a few of the stunning press releases airlines have published using Prezly.
More aviation stories
See if Prezly is right for you
Want to see what Prezly has to offer first-hand? Start a trial to try out our Premium Plan free for 14 days, no credit card required.