A comms suite for leaders in innovation
Publish and share groundbreaking stories with students, peers and the media
Prezly is the discovery platform for our museum that helps us reach a broader audience.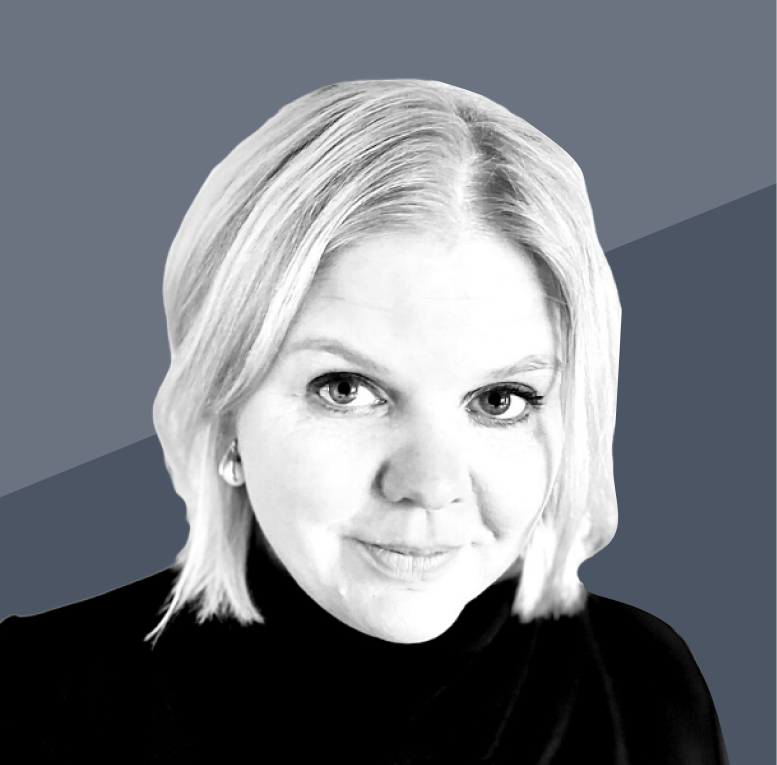 Save time and get aligned on your comms with a single tool that handles your publishing, contact management and email distribution.
And less time spent hopping between tools means more resources to spend on growing your relationships.
Everything in one place: Save time hopping between tools by centralizing your story creation, distribution and contact management across your organization. Address every audience: Use Prezly sites to publish anything from public newsrooms to private alumni blogs. Email outreach & analytics: Share your stories through personalized email campaigns or newsletters, and get live analytics on engagement. Multimedia & multilanguage support: Create translations of your stories filled with galleries, videos, social media embeds – everything you can think of. Share resources across teams: You control who in your Prezly account can access your stories and contacts, making collaboration simple. Have a question? Our friendly, human support specialists are always at hand when you need them.
Support is excellent. Even when we had a glitch on billing, Prezly restored access immediately upon the ticket being raised.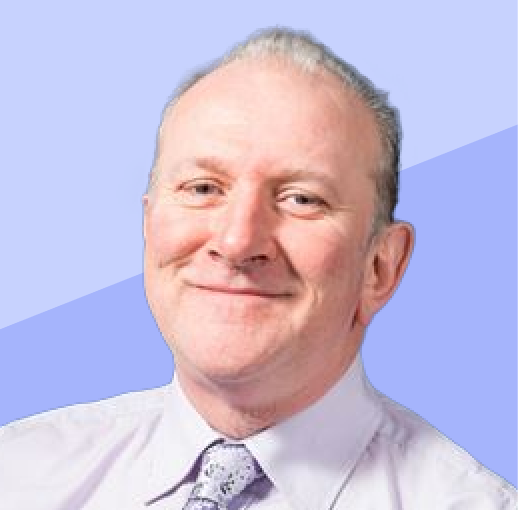 Stories published with Prezly
See how universities and research institutes share multimedia stories in multiple languages.