PR software for academic institutions
A comms tool for leaders in research & innovation
Focus on content, distribution & strategy; leave the tech to us.
Multimedia newsrooms
Publish your breakthroughs
Find yourself answering endless enquiries on the same topic? No more.
Create a newsroom where peers, students and media alike can get the resources they need, when they need it. You can even build internal newsrooms to keep everyone on the inside, in the know. 
Contact management
Keep in touch
Organize your contacts with simple but powerful tags and segments so you always reach the right audience, whether sending out your latest press release or an alumni update. We'll even flag any bad addresses so you can follow up.
It took us at least half a day to get the right message to the right stakeholders. Now we do it in an hour.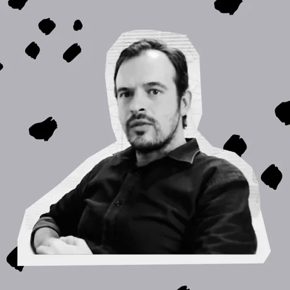 Trackable emails
Learn how people engage with your content
Get reliable analytics on who's reading your stories. Want a GDPR-compliant, opt-in newsletter? That's built-in too :) 
Coverage tracking
Record each feature
Collate every news piece, article, podcast and mention of your institution using our easy-to-use Coverage feature. Already using a Coverage provider? Speak to us about integration. 
The biggest change for me working with Prezly, is we now have more time to invest in the content making.
Want to try Prezly for yourself?
Great! Let's see how we can help you.
See if Prezly is right for you
Want to see what Prezly has to offer first-hand? Start a trial to try out our Premium Plan free for 14 days, no credit card required.