Prezly roundup
Text alignment for Stories and Campaigns is now possible
Choosing the alignment for all types of text and other product updates to start 2022 strong 💪
---
Get a full list of our latest releases and announcements, feature improvements, and bug fixes all in our changelog

---
Introducing: text alignment for stories and campaigns! Previously, we only supported the left alignment, but now, you can quickly choose to align your text to the left or the right, or have it centered. This works with any part of your text while editing stories or campaigns.
Auto-detecting formatting is also ready in our story editor and campaign composer. You can now format text using just the keyboard shortcuts and also make special characters appear, like arrows (->) and em dashes (—), for example.
See a full list of keyboard shortcuts ->
We already have Private stories that don't appear in sites and will not be indexed by search engines when they are publish, but confidential stories takes privacy to the next level – they are visible only to the author in the Prezly application, so even teammates will not be able to read or edit these stories.
We will soon be adding a new embed option, Add web bookmark. This embed will replace the Add link embed and will improve the appearance of website links when they are added to stories and campaigns.
When your campaign needs to be sent to many contacts (and we mean many), you can now see a Delivering status and know when to expect the full report to be ready.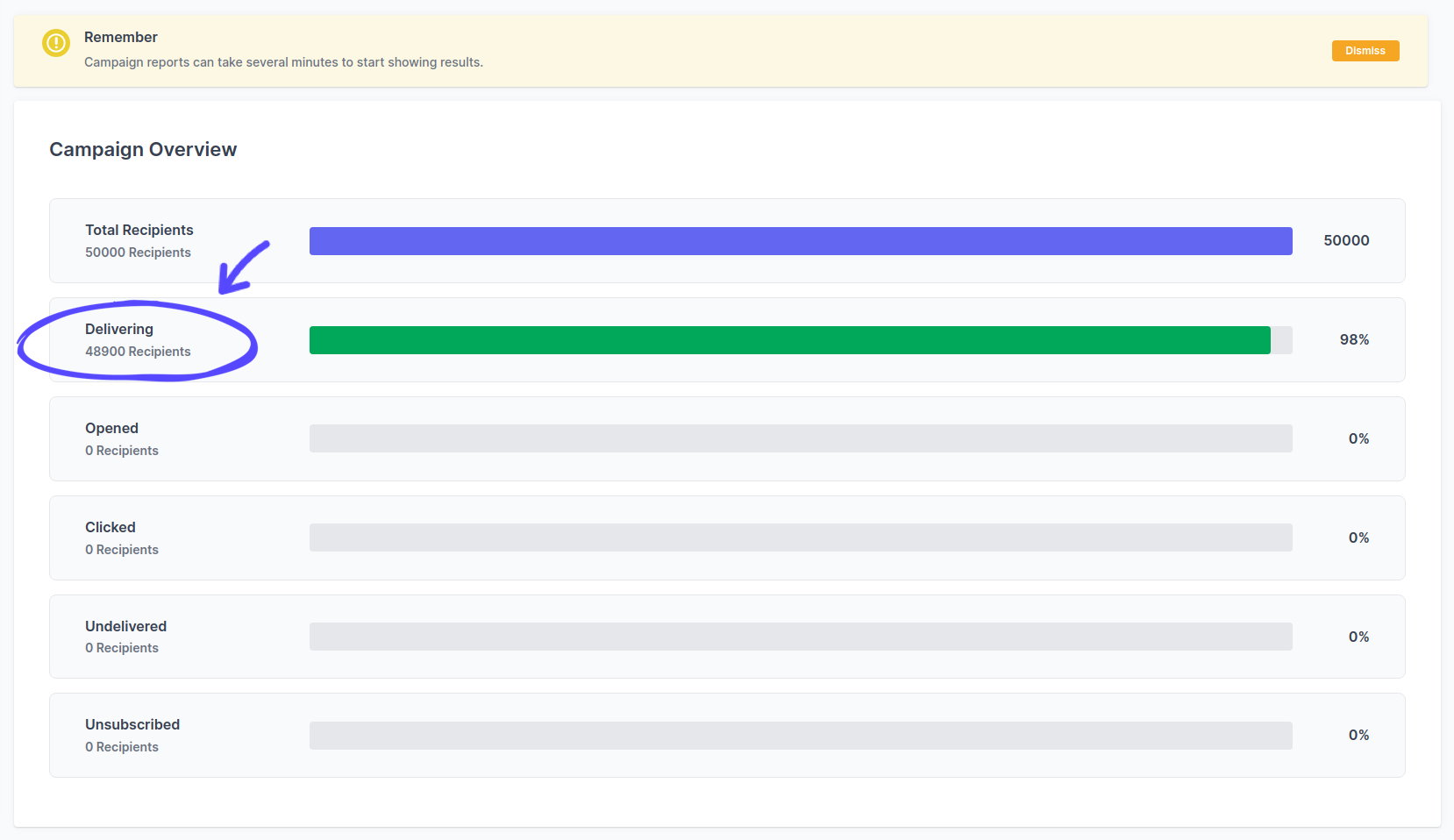 Emails, especially for outlook users, had some issues with content alignment, so we fixed it with better email rendering! The main goal was to make all blocks more consistent by width, border-radius and color, and spacing.
When adding a story to an email campaign or pitch, all blocks and embeds now have the same maximum width and align nicely into a single column.
---
Our new updates, fixes, and articles take you through what's new so you can take advantage of ​ Prezly's latest tips and features.
In case you missed it:
Introducing Story Style for Emails ->
Coming soon: BEA, the new default site theme ->
Branding and Themes settings – previously 'Look & Feel' ->
Got feedback or questions about our updates or how our emails could be better? Let us know or start a conversation with us in our in-app chat.