Prezly roundup
Image gallery updates and quicker 1-to-1 pitching!
Rearranging your images in a gallery is now super easy
What's in store for you? 👀
To prep you for getting back into the swing of things, we've put together a list of things we've been working on in the last month that will help you make your Stories even better than they were before the summer.
​
Product updates
📷 Images
One of the updates we think you'll love is the work we've done on the image uploader. Making quick rearrangements with your images is now as easy as uploading them!
Apart from reordering and cropping your images, learn more about how you can work smarter when uploading images to Prezly.
We also worked on more sizing options for images to help you make sure that your images fit in nicely within your stories. Not only that, but you can also adjust the space between those images, so that they aren't meshed together in one big block.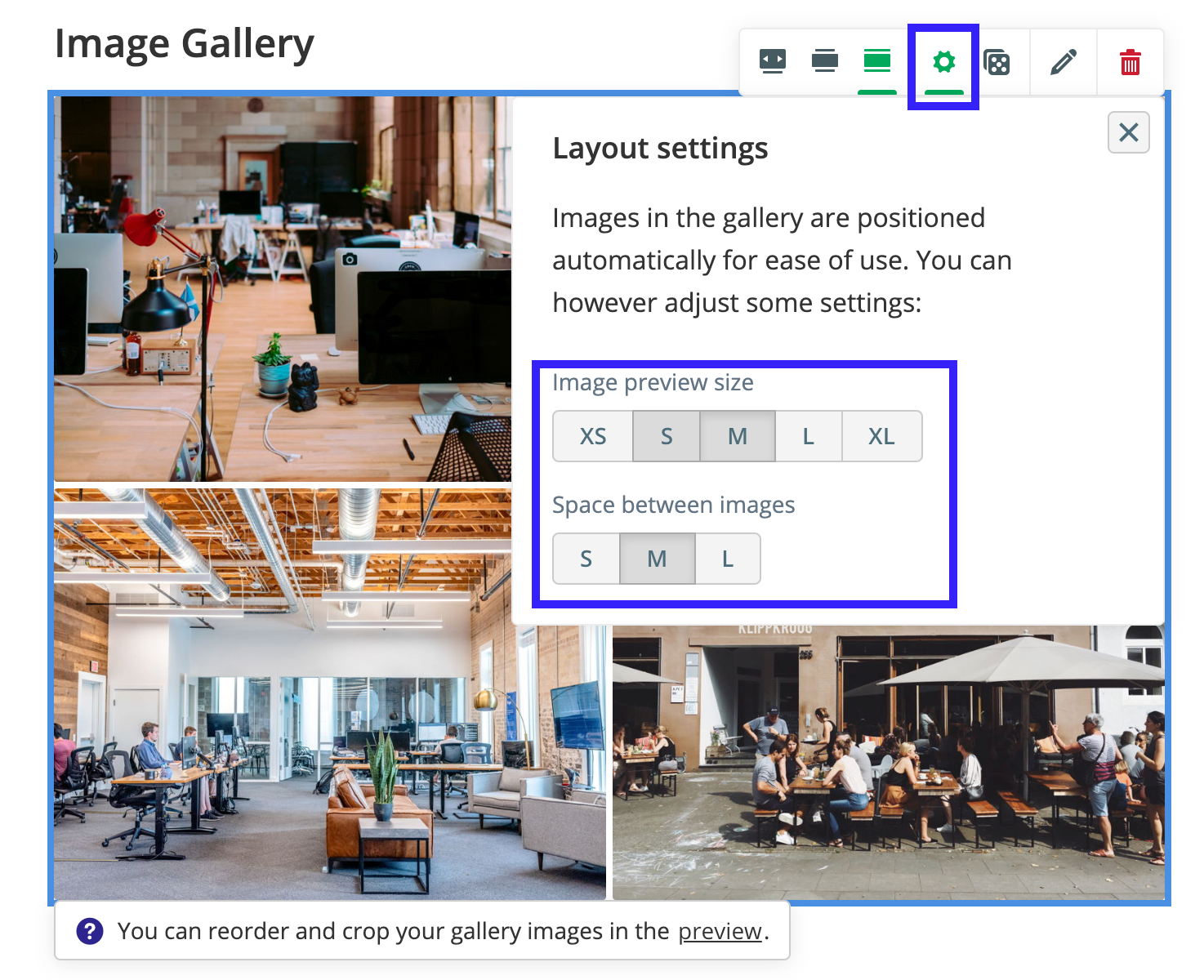 💬 1-1 Pitches
Another thing that will come in handy for you when sending a pitch to a contact is that you can now send it from almost anywhere within Prezly – whether you're working on Contacts, Stories or Campaigns. We put together a few tutorial videos to get you up to speed on this update that will help you save time by getting those pitches out faster!
---
Get PR tips straight from the industry pros!
Check out our interview with Bravo Group as one of their Key Media Relations Specialists sheds some light on how they tackle today's PR challenges and leverage multimedia to keep their audience engaged.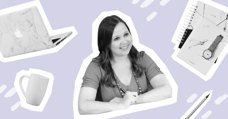 CASE STUDY
How a global PR agency uses multimedia to keep journalists engaged