Control your narrative
Use campaign scheduling, story embargoes, team permissions & private newsrooms to make sure your news is seen only by the people you want, when you want it.
Control visibility
Set secure embargoes
Create your story, set the date/time you want it to appear in your newsroom and hit "Publish in embargo". 
Anyone you share the direct link with will be able to access the story and see the embargo counter displayed at the top of the page until the story breaks.
Campaign scheduling
Get your nights back
Never wake up at 5am to hit "send" on a story ever again. Simply set up your campaign as normal and schedule precisely when you want your story to hit those hungry inboxes. 
The biggest change for me working with Prezly, is we now have more time to invest in the content making.
Private newsrooms
Keep it VIP
Want to keep it on a need-to-know basis? Create exclusive content by setting your story – or an entire newsroom – to "private" and only those you send a link to will be able to gain access.
User permissions
Run the show
Don't waste your time being the middleman between agencies, partners and translators. With Prezly, it's easy to control exactly what each user can access.
Prezly was one of the main vendors that supported us in proactively informing the press about what we do, all the projects that are running and the business we're doing. It was a big help.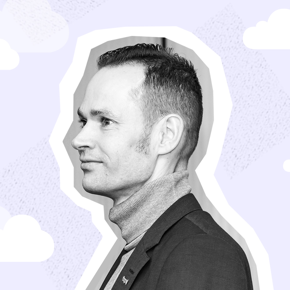 Crisis comms
Be prepared
We pray it never happens, but the truth is, it pays to expect the unexpected. With Prezly you can set up contingency newsrooms, emergency contact segments, dark sites and more, so when disaster strikes – however big or small – you can switch to crisis comms mode in moments.
Cultures & locales
Speak their language
Speed up global coverage by getting your news published in localized newsrooms. Choose from 120+ different locales and 60+ languages. Each newsroom can have its own content, press contacts and branding.
Publish your newsroom today with a free 14-day trial
Proud to be trusted by hundreds of comms teams worldwide
See if Prezly is right for you
Want to see what Prezly has to offer first-hand? Try it free for 14 days, no credit card required.