The storytelling platform for your brand
Write, publish, and share stories with your audience
The all-in-one communication powerhouse
Say goodbye to juggling multiple tools! Here's your ultimate destination for effortlessly orchestrating all your communication needs with finesse.
1
Create amazing multimedia stories fast
Use our state-of-the-art editor to easily add images, videos, social media goodies, and even attachments to your stories, making them pop and sizzle!
Get started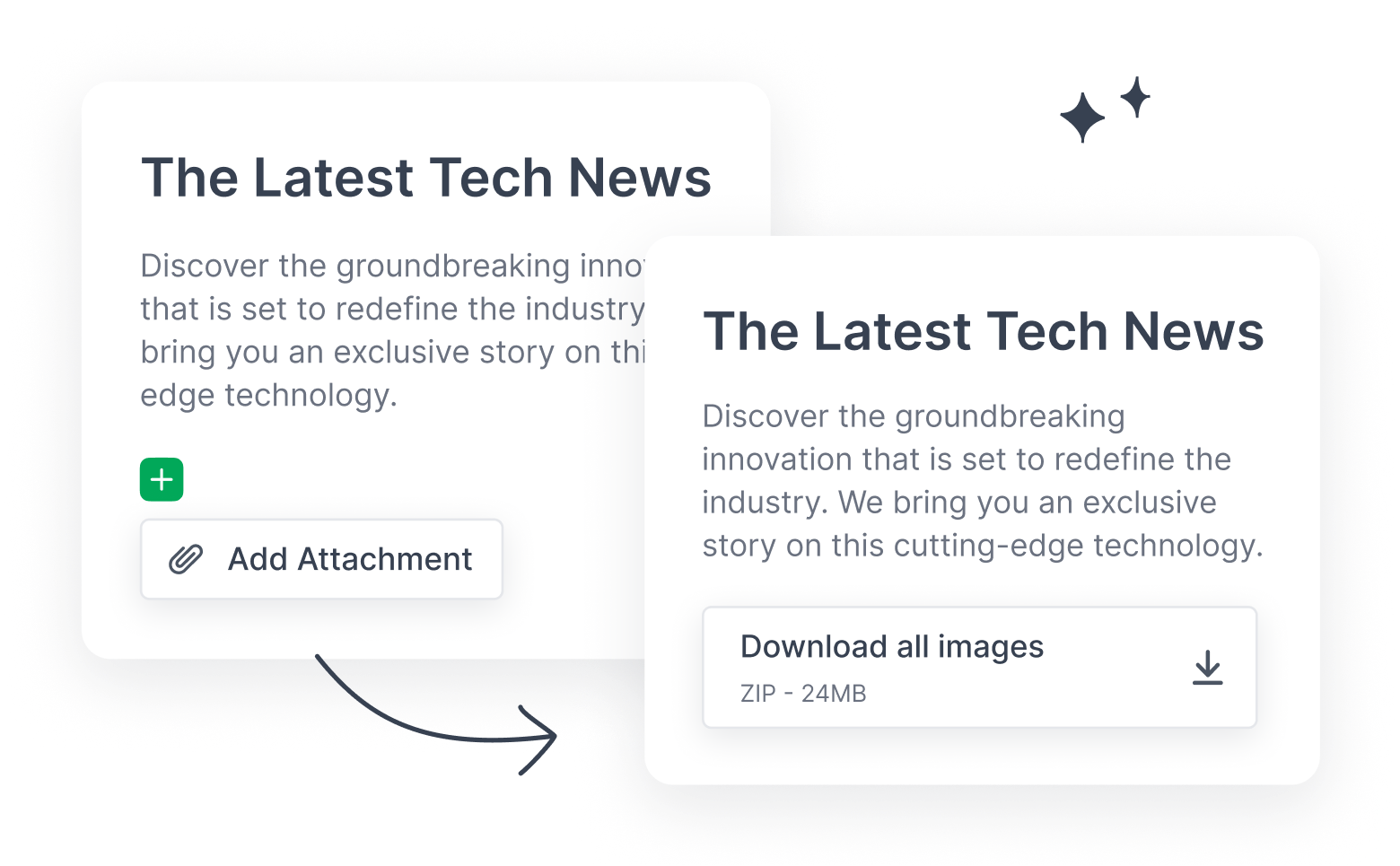 8m 47s is the avg time it takes to write a story
2
Publish seamlessly on your branded site
Give your brand the red carpet treatment! Pick from our carefully crafted themes to host your awesome stories.
Get started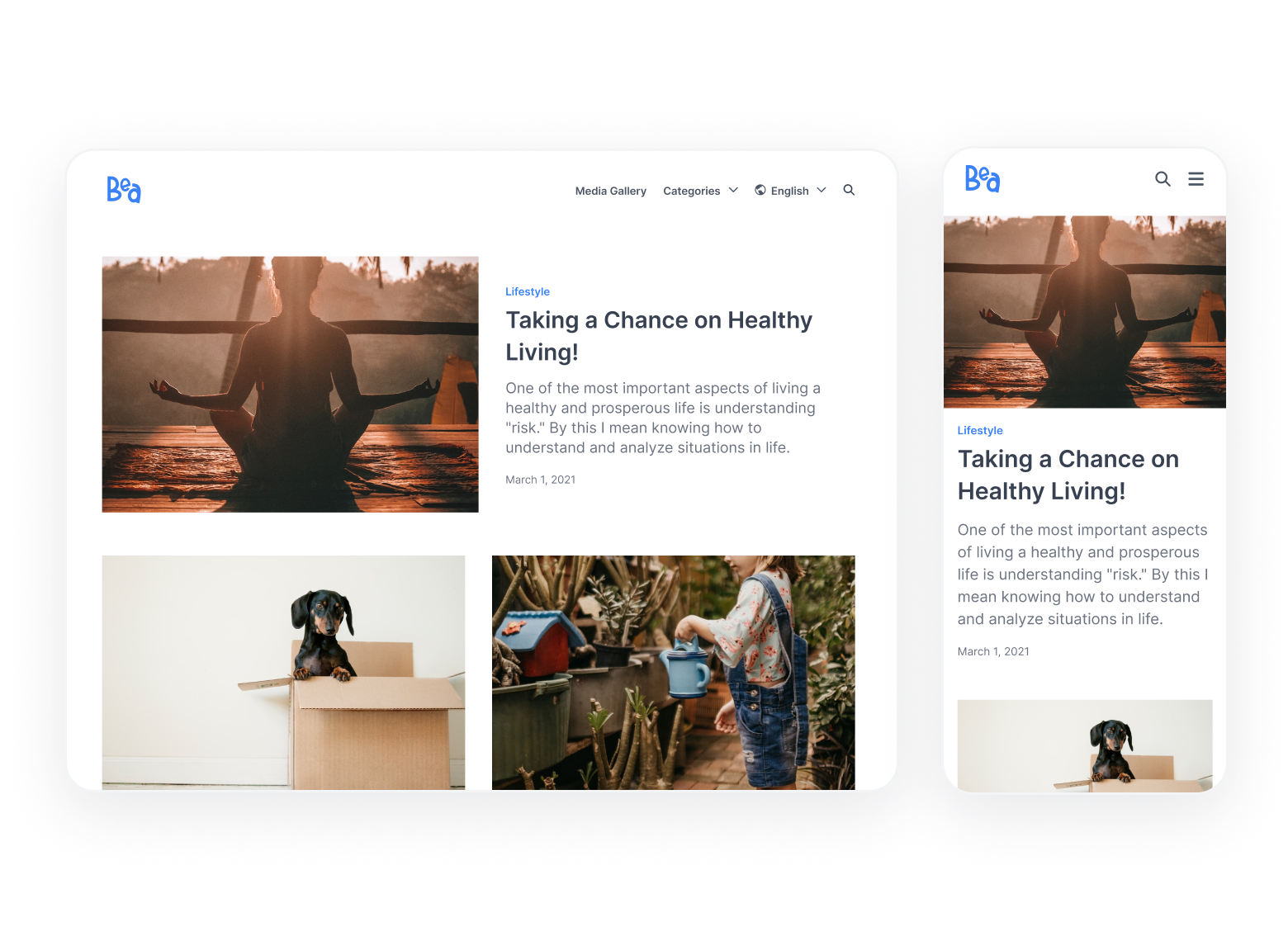 72% of Prezly sites use custom colors
3
Build and manage your audience easily
Jumpstart growth by adding a subscription form to your site, and take control with our Contact Management feature by easily importing and organizing your contacts.
Get started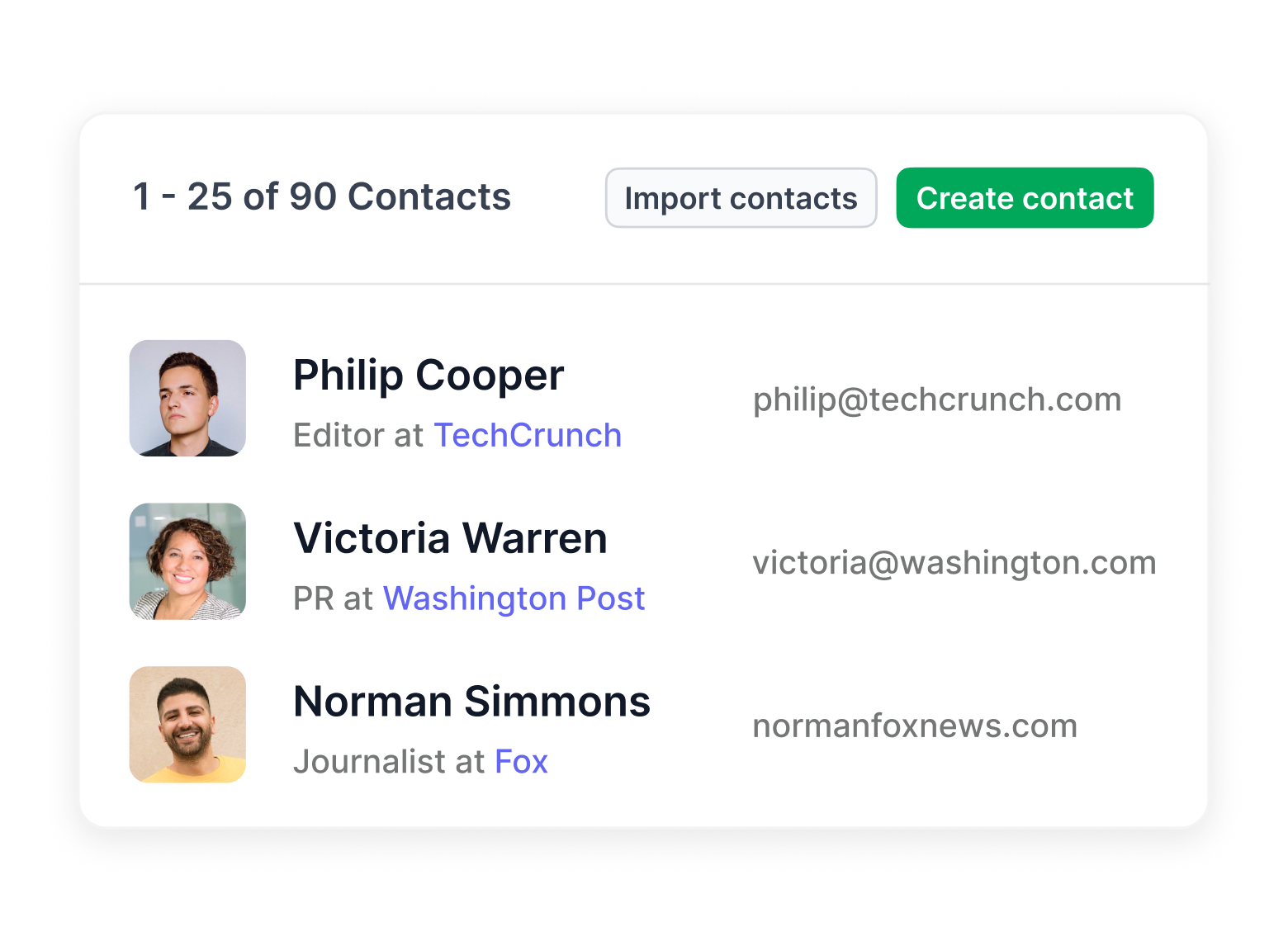 2hrs /week are saved managing contacts in Prezly vs Excel
4
Foster connections via email campaigns
Use our campaigns feature to craft compelling email campaigns that resonate. Tailor your message, track engagement, and keep your audience hooked, all with a few clicks.
Get started
Prezly email campaigns get a 46% open rate on average
Simple features to kickstart your PR
Start benefitting from the latest technology without the learning curve.
45% of accounts have more than one site
296 stories are translated every month in Prezly
Site analytics
Uncover website performance insights. Track visitors, measure engagement, optimize.
Campaign reports
Track and analyze the success of your campaigns. Gain actionable insights and fine-tune future strategies.
Multi-language sites
Expand your reach with seamless multilingual experiences. Engage global audiences effortlessly.
Multiple Sites
Effortlessly manage and maintain multiple websites from one centralized platform.
Coverage Log
Track and log media coverage to monitor your brand's presence and reputation in real-time.
Built in SEO features
Enhance your online visibility with our powerful SEO toolkit.
Trusted by the best in the world
Prezly has a 4.6 out of 5 on Capterra
The average user stays with Prezly for 6 years!