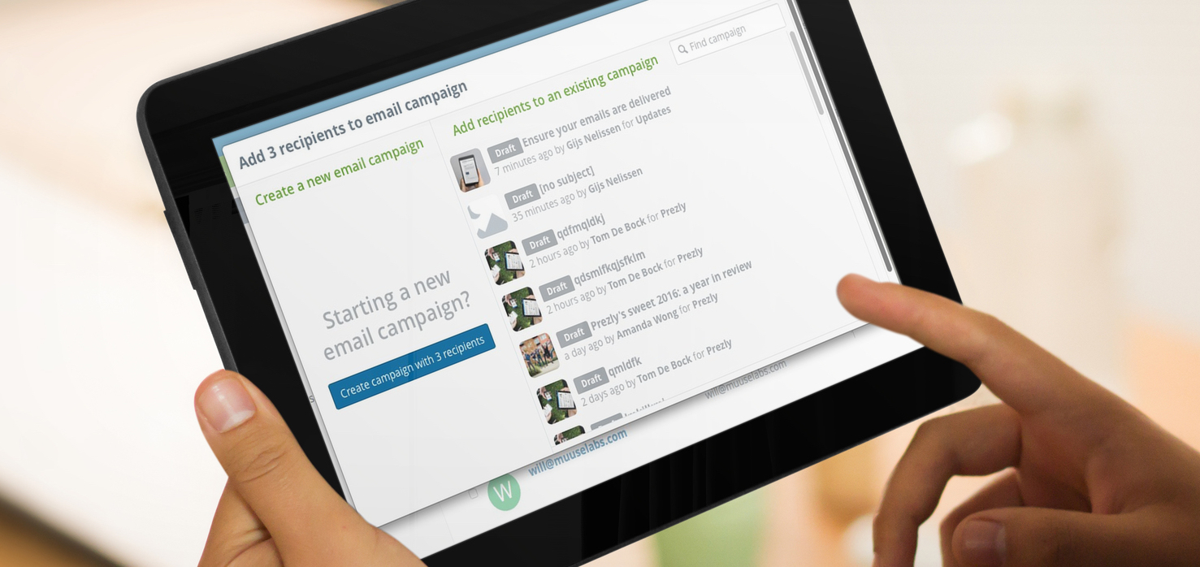 Sharing your stories via email just got easier
Sharing a story no longer has to start with creating an email campaign. You can now email a segment in your database straight from the Contacts tab.
Why?
A message is always crafted with the target audience in mind. You don't start writing a letter, and only decide at the very end who to send it to, right? You first want to know who exactly will read your story so that you can write the perfect pitch.
That's why we've now enabled a shiny new button that will let you do just that.
How does it work?
In the Contacts tab, find the people you want to reach out to, be it via filtering or by using a Segment, and hit Mail.
An email campaign will be created with your recipients already added. All that's left to do is write your message and hit send.