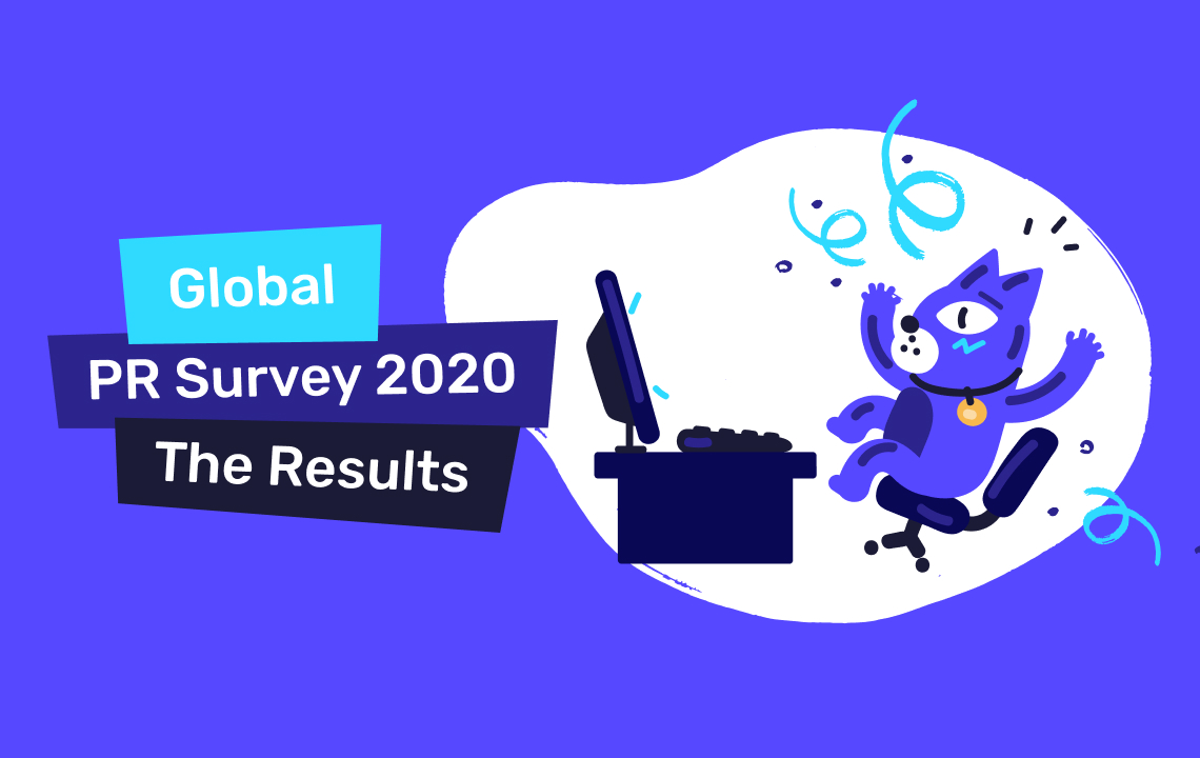 Prezly roundup
Results from our Global PR survey
... as well as webinar recordings and more 🙌
👤 Are we winning at contact management?
Having an excellent media contact list is great, but contact management and a reliable CRM are crucial for helping you do your best PR and media relations work.
Curious about how professionals in the industry tackle contact management, we reached out to 412 PR professionals from across the world to tap into their experience and insights on keeping contact lists current, sourcing new media contacts, and the biggest pains when it comes to managing a bulk of contacts.
→ Check out key findings and all the Global PR Survey 2020 results 📊
🌐 Communicating during a global crisis
Given the recent crisis, we've had a lot of conversations around how communication plays a crucial role in crisis management. So, we hosted a webinar alongside Strategic Comms & PR expert, Jo Detavernier, who shared his take and thoughts on what media outreach during the COVID-19 crisis looks like.
→ Get all the insights and watch the recording 👀
✈️ A glimpse into PR in the aviation industry
We recently had the chance to learn more about PR in Aviation by having a chat with Aviasales' PR Director, Jānis Dzenis about their PR challenges, wins, and how they are using Prezly to unify their workflow. When asked what the biggest problem was that Prezly helped them solve, Jānis said:
"I'd say it's all about unification. We have a few team members working on different markets with different products and it's priceless to have the one framework for all of them."
From creating awesome press releases to delivering top stories straight to their media contacts, Prezly for them has been a one-stop shop for all these tasks.

→ Read more: "No bullsh*t, clear writing and a good story"
😊 Silver linings and things to smile about
The news is making people anxious – we've felt it and we're sure you have, too. So, we decided to put together The Good News Room where we share positive news stories to help you cope with the crisis!
For questions or comments, feel free to email us at [email protected] or speak to us via chat.