4 mins
median reply time for the live chat
3 hrs
to get most issues from seen to sorted
7,000
chat replies sent last year
You're kept in the loop from start to finish
At Prezly, we want to make sure your needs and expectations are fully met, which is why our established support hotline keeps you in the loop of all progress and developments, from the moment you contact us about an issue to the second it's resolved.
We'll be there in a hurry, you don't have to worry
While technology has come a long way, chatbots add frustration to what is already a stressful situation (no matter how many cute gifs they use).
That's why there's a real-life, human person on the other end of our live chat ready to lend a hand should you ever run into trouble.
Support is excellent. Even when we had a glitch on billing, Prezly restored access immediately upon the ticket being raised.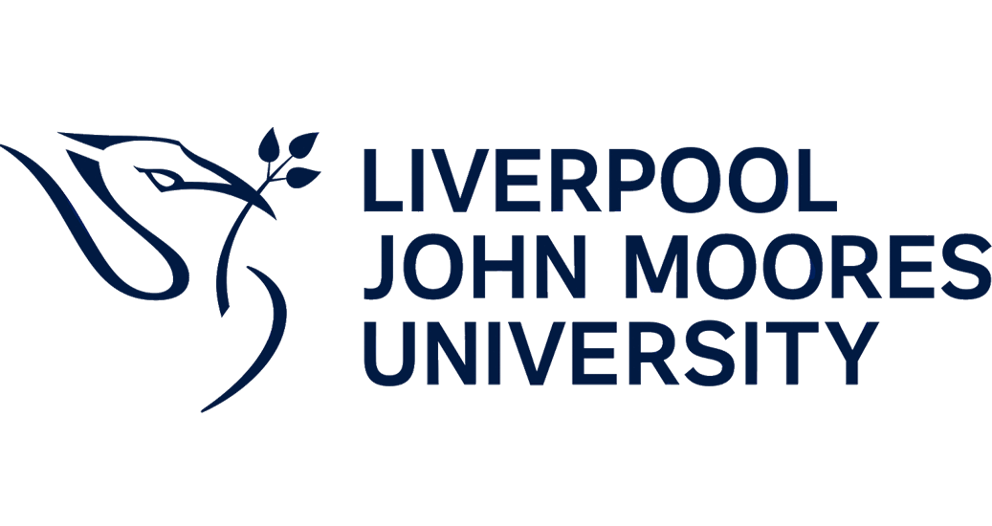 We're here to help
You can catch us on chat or email, or book a demo and get a personal tour of Prezly when it suits you!
Available every Mon to Fri
9am to 7pm CET
For step-by-step guides on using Prezly, check out our Help Center.