Putting ourselves in your shoes to understand your PR software needs
Looking for consistent and proactive support to help you make the most of Prezly? We've got you covered.
We try to make PR easy for you
At Prezly, we want to make sure your needs and expectations are fully met, which is why our established support hotline keeps you in the loop of all progress and developments, from the moment you contact us about an issue to the second it's resolved.
Our Support team is your co-pilot
If you run into any trouble, you'll be able to contact us directly through our live chat at the bottom right hand corner of your newsroom. While technology has come a long way, we understand that automated chatbots can be frustrating.
Start a conversation and one of our real, human team members will jump straight in to give you a hand!
The mobile interface works better than any app would work. The support is second to none – really an amazing product.
Ryan Arnold
, 
DeSoto & State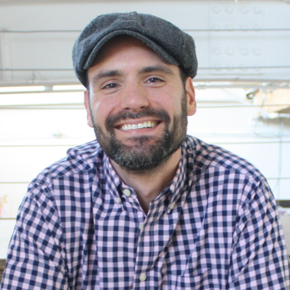 This year, we have sent almost 7,000 replies to users asking for our support
We know that getting in touch with us takes extra time and effort out of your day, so we make it a point to respond to your message and solve your issues as quickly as we can.
We'll never leave you hanging
When you reach out to us, it takes our team an average of 18 mins to let you know we've seen your message and have started looking into solving your issue.
Making sure things are up and running perfectly again
It takes an average of 1 hr and 55 mins to resolve issues or bugs. While we try our best to reply ASAP, it can take a little longer to solve your issue if it's particularly technical and requires support from our development team.
Support is excellent. Even when we had a glitch on billing, they restored access immediately upon the ticket being raised.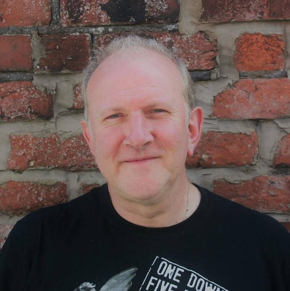 We're here to help
You can catch us on chat or email, or jump on a call with someone from our team!
Available every Mon to Fri
9am to 7pm CET
For step-by-step guides on using Prezly, check out our help centre.