Link your mentions & coverage to your CRM for easy reporting
Want to get clearer insights on your comms?
By using one tool to manage your entire comms flow, you can get a clear picture of what campaigns perform best and which contacts love to tell your stories.
Record articles, clippings, videos, tweets: Prezly supports all your coverage, whether it takes the form of a classic newspaper clipping or the latest TikTok.
Build on your contact list: If Prezly spots that a piece of coverage mentions an author who isn't in your CRM, it will create that contact for you. (Yes, like magic!)
Pain-free reporting: Simply embed your coverage in a campaign and hit send, or export at the touch of a button. No faffing around with attachments required.
Already have a clippings provider? Make things even simpler! Talk to us about integrating your existing service with Prezly.
Our coverage increased exponentially after we implemented our Prezly newsroom properly and set it up on our website.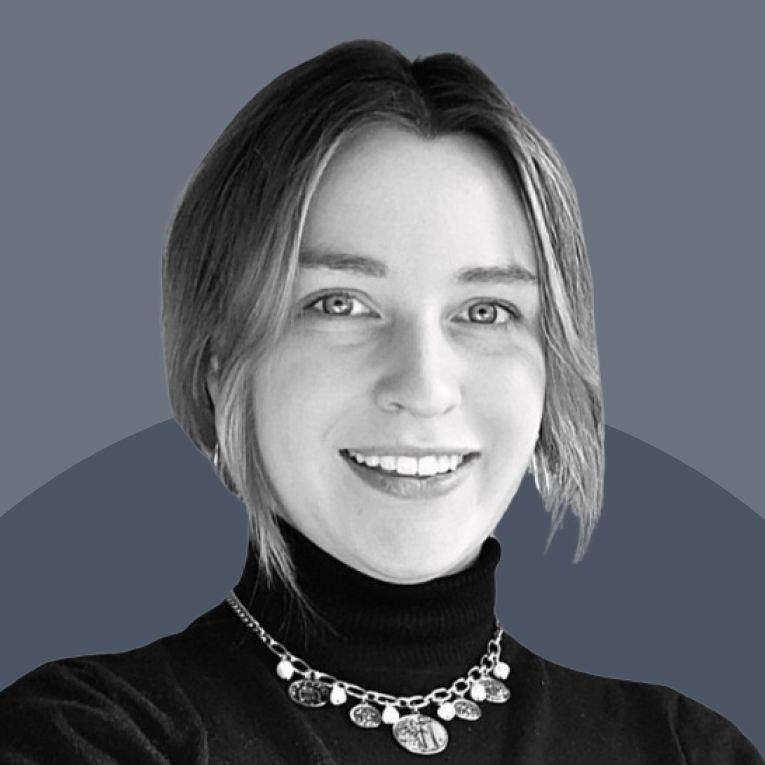 Use campaign & traffic data for better reporting
Because Prezly is an all-in-one software, you can get insights into how your stories are performing through campaign reports, site analytics and contact engagement ratings.
Expand your reach with SEO-ready sites & newsrooms
Choose to have your stories appear in search engine results, and take advantage of simple built-in SEO settings to get in front of more people without increasing workload.
Now we can see the percentage of engagement each campaign has, and from that we can estimate what coverage we should expect the next day.