Get more opens & clicks on your email campaigns & pitches
Deliver your stories to the right people
Send big campaigns or tailored 1-to-1 pitches to your most relevant contacts.
Find out what works best for every audience
Track who reads your emails, views your content, mentions your brand & more.
Skyrocket your relationships & never miss a beat
Use campaign reports & each contact's behaviour to finetune your outreach.
Campaigns features
Send unlimited email campaigns

Built to look great on web & mobile
Why Prezly?
Let Prezly take care of the technicalities, and focus on creating captivating stories yourself.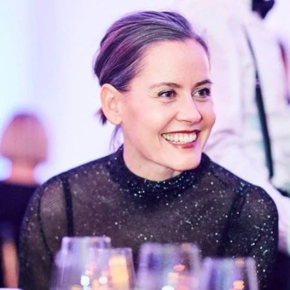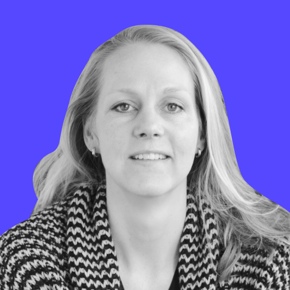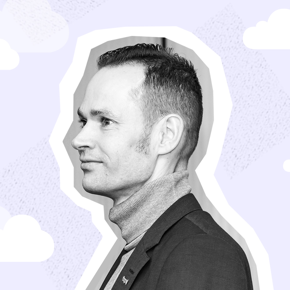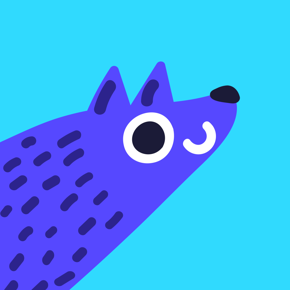 Multimedia
Really good-looking emails
Catch their attention with gorgeous, media-rich emails. Embed content from your stories, socials, YouTube and hundreds of other sites.
And no matter how many assets you add, we'll make sure your email arrives in your contacts' mailboxes in the best way possible, and look just as brilliant on big screens and mobile phones.
Proven deliverability
Stay out of spam
We've gone to great lengths to ensure that you can rely on Prezly to get your most important emails delivered, whether you're sending from our domain or yours.
Targeted email outreach
Want to segment your contact list by geography, activity, specialisation? No problem. With email distribution built in, you can easily choose who to contact and get valuable metrics around how each person engages with your content.
Send out your pitch
Pitch perfect
Why spend hours going through the process of setting up each pitch, creating a campaign, emailing people that were left out of that campaign, following up...?
We've worked hard to make all that super simple – here's how you can get your pitching on point with minimal clicking and even less fuss.
Campaign scheduling
Get your nights back
Never wake up at 5am to hit "send" on a story ever again. Simply set up your campaign as normal and schedule precisely when you want your story to hit those hungry inboxes. 
Recipient review
Help keep those contact lists squeaky clean
The review step of each campaign shows you which contacts are bounced, unsubscribed or have multiple emails, giving you the chance to clean up your contact lists and resolve any problems before you hit send.
Wider company comms
Send multimedia newsletters
Running a newsletter with Prezly couldn't be simpler. Create it as a story, complete with all its multimedia bells and whistles, then personalize and distribute it using campaigns. You can even include a subscription form in your newsroom footer if you like.
Perfect for things like organically growing your audience, sending investor reports and internal comms.
Prezly feature
Link, track & report on mentions & coverage
Save time on reporting. Prezly links each mention with an author, outlet and story, so you can get performance data and report in just a few clicks.
Embed your recorded coverage and mentions in a campaign to your stakeholders and hit send. No faffing about with attachments required.
Manage Contacts
Spend less time updating contact lists
Prezly's contact management system makes keeping your lists up to date so, so much simpler – freeing you up to focus on nurturing those relationships.
Ready to get started with Prezly?
Proud to be trusted by hundreds of comms teams worldwide
See if Prezly is right for you
Want to see what Prezly has to offer first-hand? Try it free for 14 days, no credit card required.