Take the guesswork out of your comms strategy
Real-time analytics to inform your outreach.
See a clear timeline that shows the activity for each contact – which campaigns they open, sites they subscribe to, stories they visit. All data that will help you land your next hit.
Learn more
Prezly offers us great reporting and statistics about clicks, visibility and traction – insights we weren't able to get before.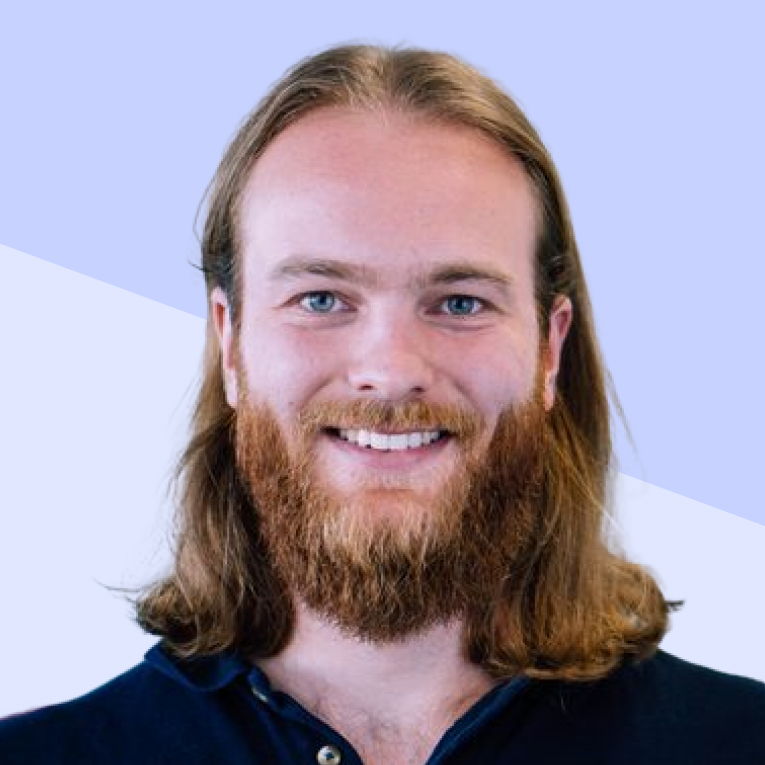 Centralize your entire PR workflow
Save hours with Prezly for PR teams
Contact manager
Consolidate your lists into one collaborative database that tracks engagement and flags bad contacts.
Story editor
Publish public, private or embargoed stories in multiple languages across your entire team.
Newsroom builder
Nurture brand awareness with a fully multimedia, SEO-ready newsroom complete with digital press kits.
Email outreach
Send personalized 1–1 pitches and email campaigns to targeted contact segments around the world.
Compliance
GDPR-compliancy is baked in, with contacts able to control their subscription settings and request data.
Team permissions
Invite team members to collaborate on contact lists and content while staying in control of who sees what.
Careful contact management and watchful relationship building are keys to success in PR, and the analytics from Prezly help us to adapt strategies where needed.