150+ examples of great news releases
100,000+ press releases published

3,853 newsrooms created

80,000+ campaigns sent with Prezly in 2023
How to write a great press release
After more than ten years in the world of PR, we've seen what makes a great press release. We're not necessarily experts, but our clients sure are. So we combed through hundreds upon thousands of our clients' work to find the very best press release examples, and distil them into a guide for creating an incredible, engaging press release announcement.
Strapped for time? Get the highlights below or skip ahead to the best press release examples.
1
Figure out your headline
The headline is the first thing a journalist sees and it has one job: to get them to read more. So you'd better make it good.
How to write a great headline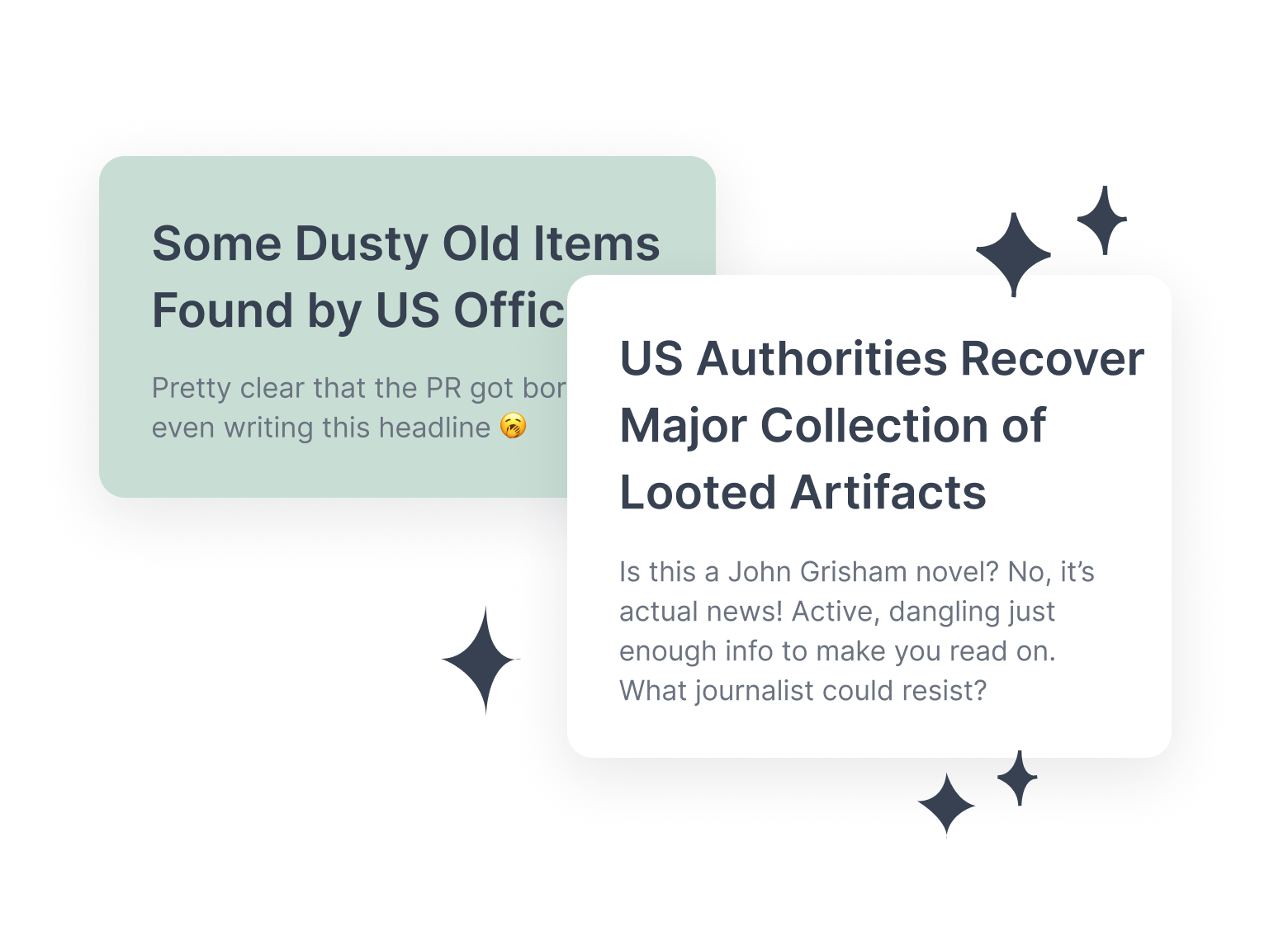 If you have to explain it, it's too convoluted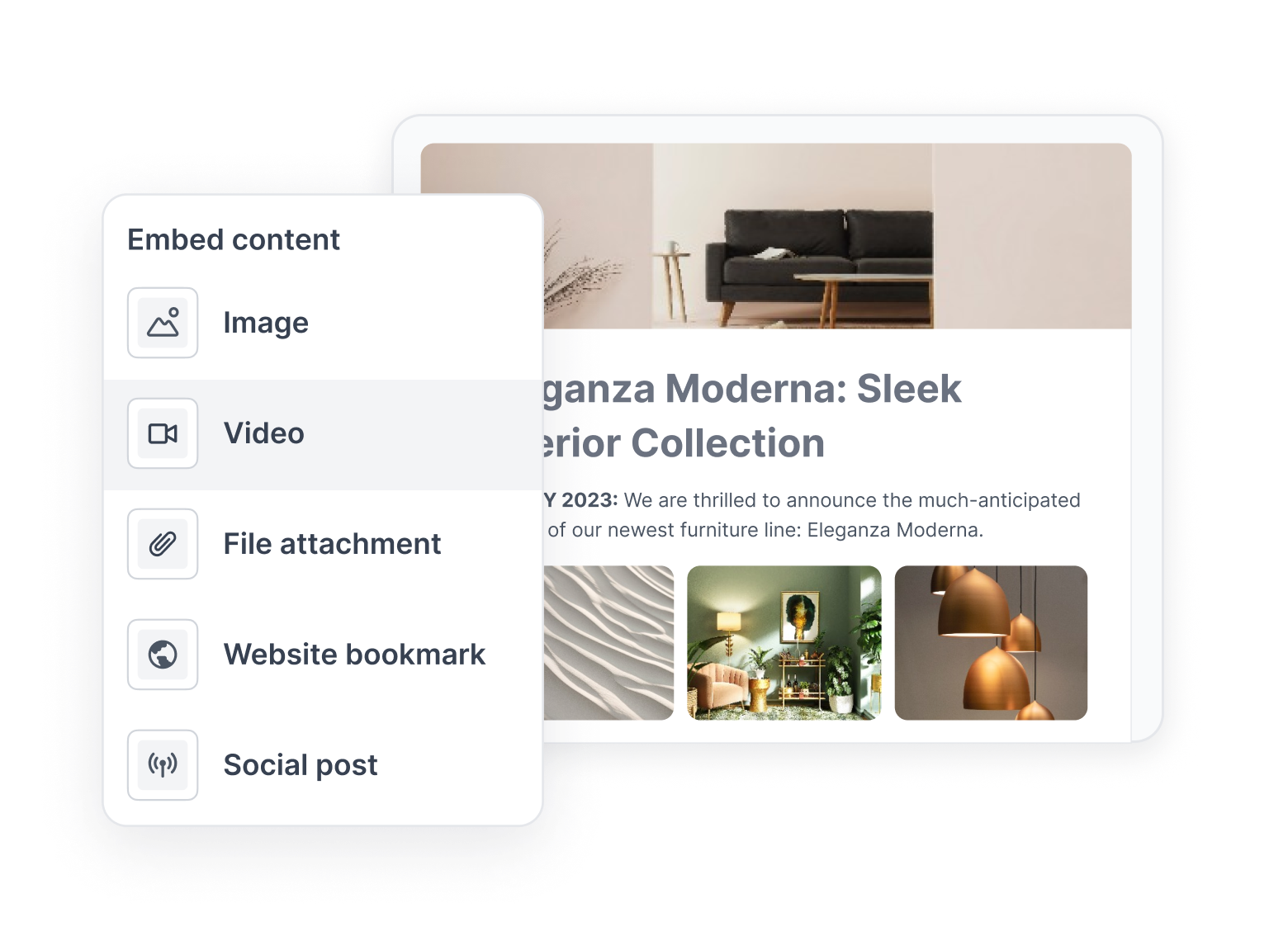 Add videos, tweets or images to your press release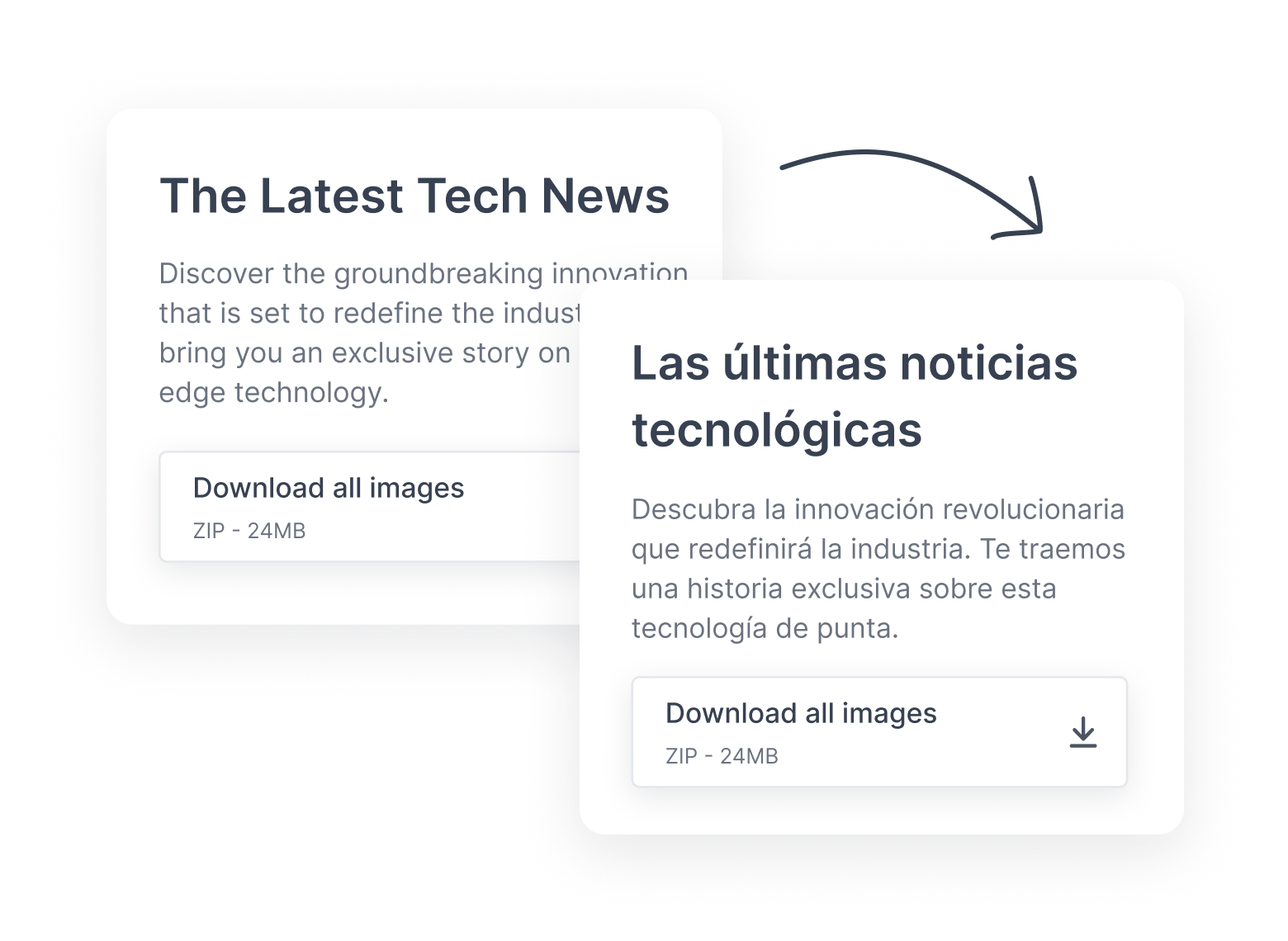 Personalise your story to your audience
4
Start with a press release template
Hey, nobody said you had to start from scratch! Download a free press release template and get the lowdown on how to structure your story.
Free Press Release template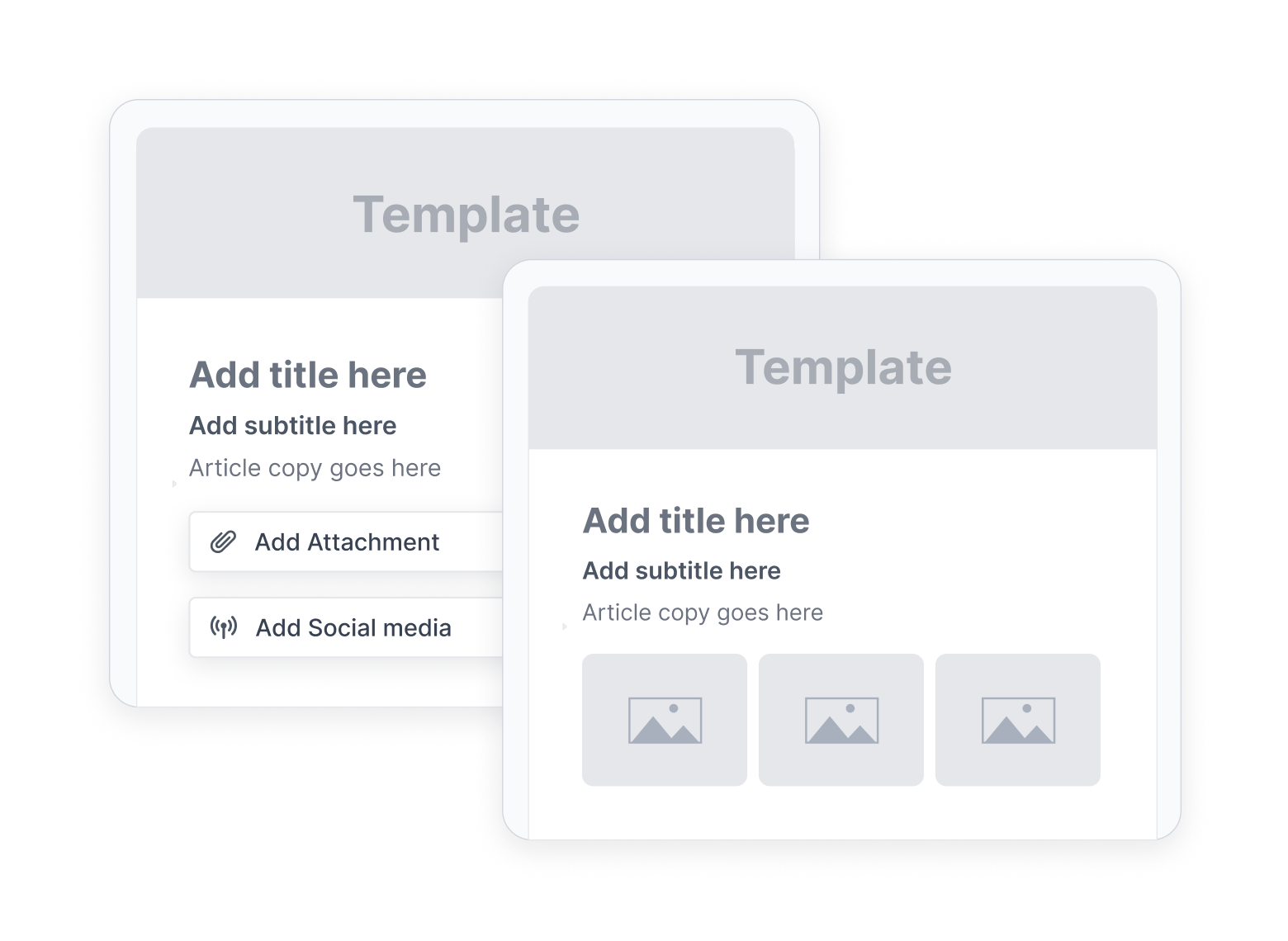 Start from a press release template
If you include a nice feature video and some appealing inserts, journalists are much more inclined to take a look at your press release and get that information to the reader.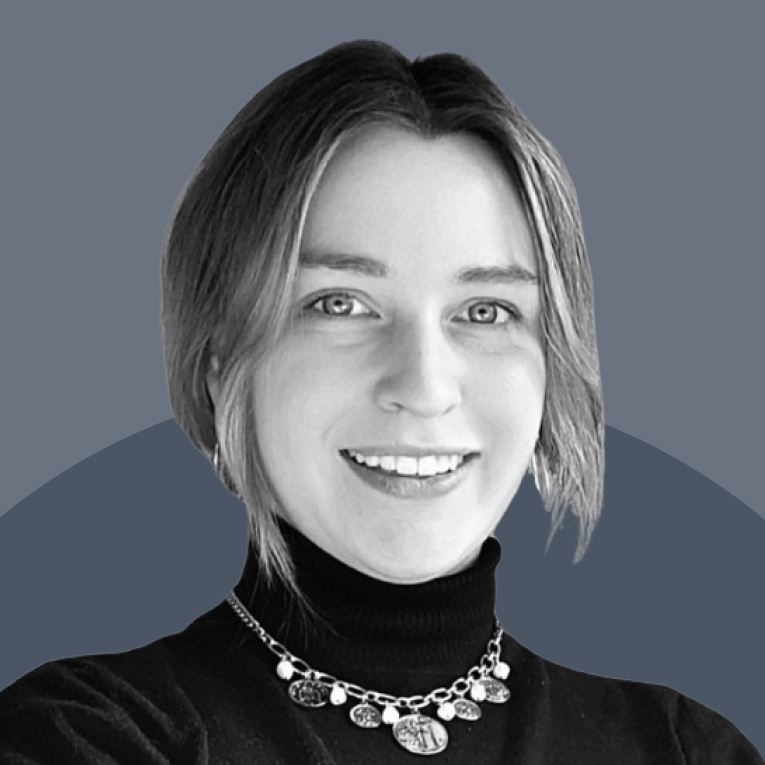 155 best press release examples
More than 80,000 stories were published with Prezly in the past year. Here are 155 of the very best to inspire your next great press release.