Prezly lets you send press releases when you want it, how you want it
Send private press releases, releases under embargo and schedule your email pitches
Wednesday, March 27, 2013 — Prezly.com just updated its service with private press releases, embargoes and the possibility to schedule press release emails.
Private press releases
Make your releases available only to people who received the link to it.
Embargo press releases
Keep a release private until the embargo is over. People receiving the e-mail and seeing the release clearly see that the news is under embargo.
Schedule e-mail campaigns
You don't need to sit behind your computer anymore to send your press release email. Schedule it at an exact time and it gets sent for you.
These new possibilities were created in close collaboration with clients. What they really seem to love is the scheduling of e-mail campaigns.
I don't need to worry anymore about sending the campaign at difficult moments. Now I can easily prepare my press release and campaign in advance and let Prezly take care of the distribution. I no longer need to get up at six o' clock in the morning for some clients, or try sending the press release on my iPhone during press conferences.
— Ben Claessen, account director at MindShake PR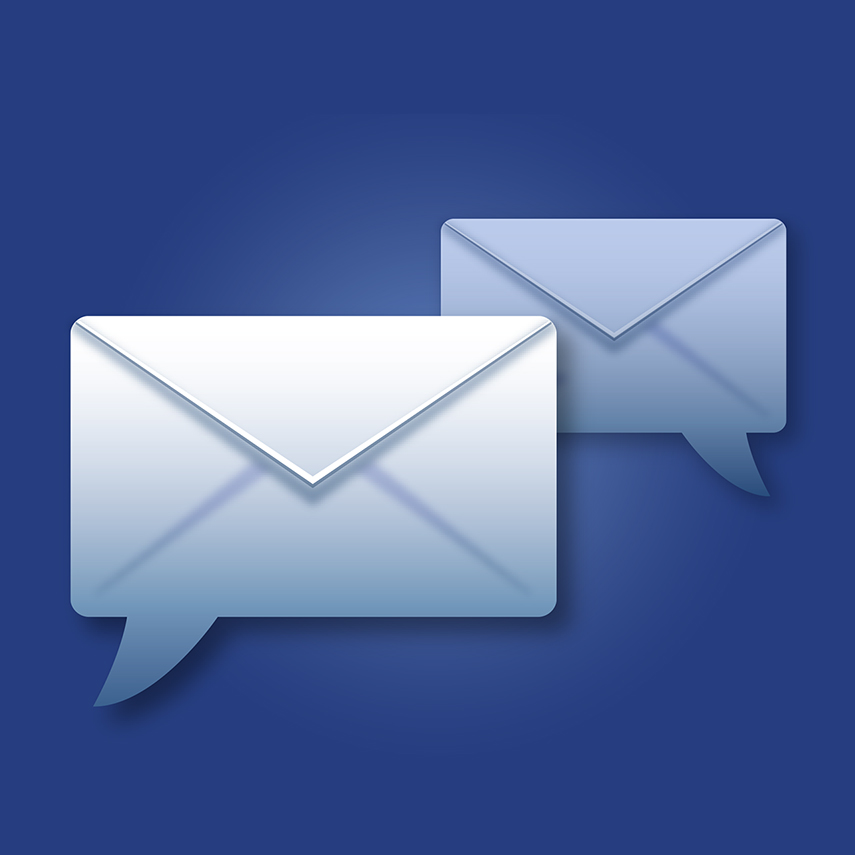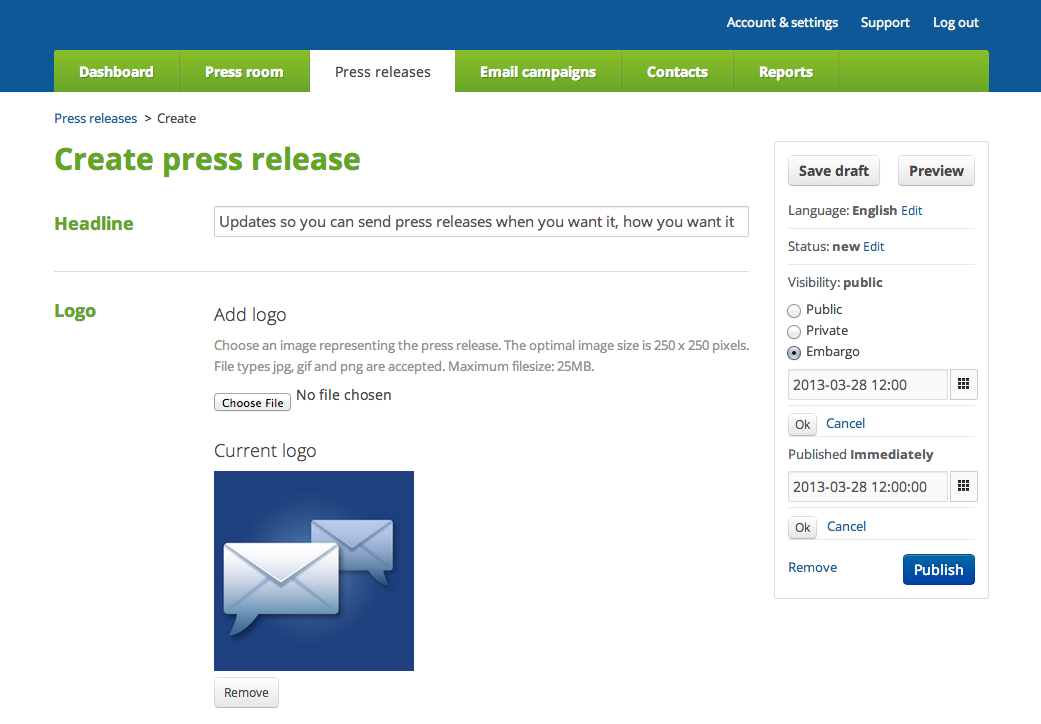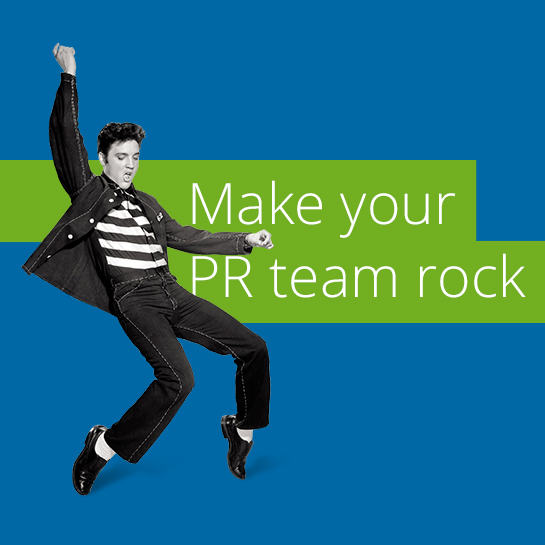 Contact us