The revamped newsrooms are ready
The past month we gradually rolled out the updated newsrooms. Many clients gave invaluable feedback and we kept improving the new layout. Here are some examples of these press releases.
We already flipped the switch for all new pressrooms. Existing newsrooms will also get the new layout soon.
Here are some of the mayor updates:
More classic typography
Some people had difficulties with the very modern layout with big bold fonts. We tried to find a balance between the old and new layout, so we took a step back and made the typography more classic.
Links to social networks have clear icons
Now your readers can more easily see where you're linking to.

Searching press releases
Now the visitors can look for your old content.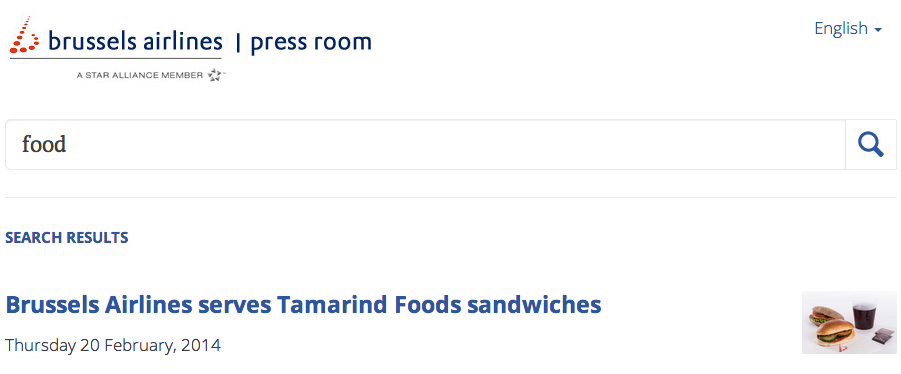 Print version
Yes, some people still like hard copies of their press releases. The print version now looks as clean as can be.