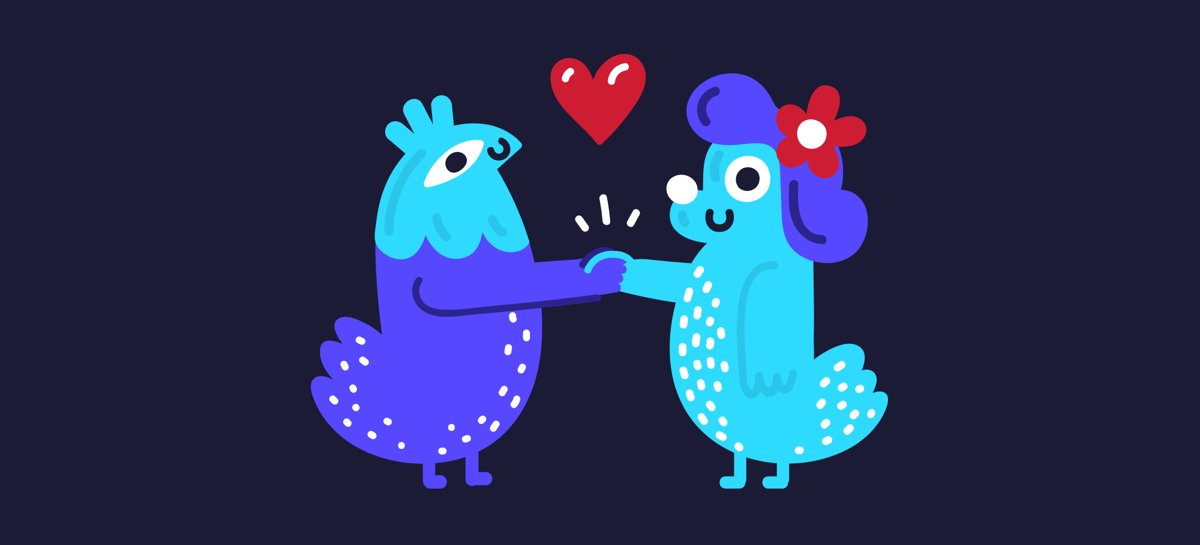 New: Refer a friend to Prezly!
Introduce new customers to Prezly and earn up to a 20% referral bonus
From time to time, clients ask us if we have a referral program because they want to recommend it to their friends, and it really makes us feel awesome about the work that we do!
We never had a solid program in place but we were always open to gifting those who help us spread the word about Prezly and send referrals over, so we decided to launch our very first official referral program, where customers can earn up to a 20% referral bonus whenever you introduce new customers to Prezly. 🎉
This program is great for customers who know of someone looking for a PR tool or customers who have friends that Prezly would be a good fit for. Referring a friend to Prezly and giving them a 2-week free trial through our official referral program will give customers rewards in the form of Prezly credits.
We're keeping things simple – all Prezly customers who are currently subscribed to any of our plans are eligible for this program.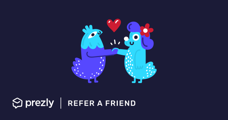 For each friend referred to Prezly (referrals who sign up after their trial), customers can earn Prezly credits that will be gifted to them in the currency they use to pay for their Prezly subscription.