Modernise your PR workflow with free 'My #PRstack' ebook
19 PR industry leaders share over 40 examples of tools used in PR, content marketing and SEO.
Friday, June 12, 2015 — The #PRstack ebook developed as a crowdsourced project to tackle modern public relations workflow.
Stephen Waddington of Ketchum lead the project. He collaborated with Frederik Vincx, the founder of PR CRM Prezly, to create the ebook and the accompanying website.
My team of designers and developers hacks the PR workflow each and every day. We're obsessed with helping PR's get better work done. Initiatives like this help us build better tools together.
– Frederik Vincx, Prezly
A crowd-sourced project
The authors of the book, all leader in the Public Relations field, have all given up their time and expertise freely to contribute.
Thank-you Matt Anderson; Stella Bayles; Michael Blowers; Stuart Bruce; Scott Guthrie; Sarah Hall; Rich Leigh; Adam Parker; Gary Preston; Andrew Ross; Andrew Smith; David Sawyer; Kalli Soteriou; Dan Tyte; Max Tatton-Brown; Ben Verinder; Angharad Welsh; and Ross Wigham.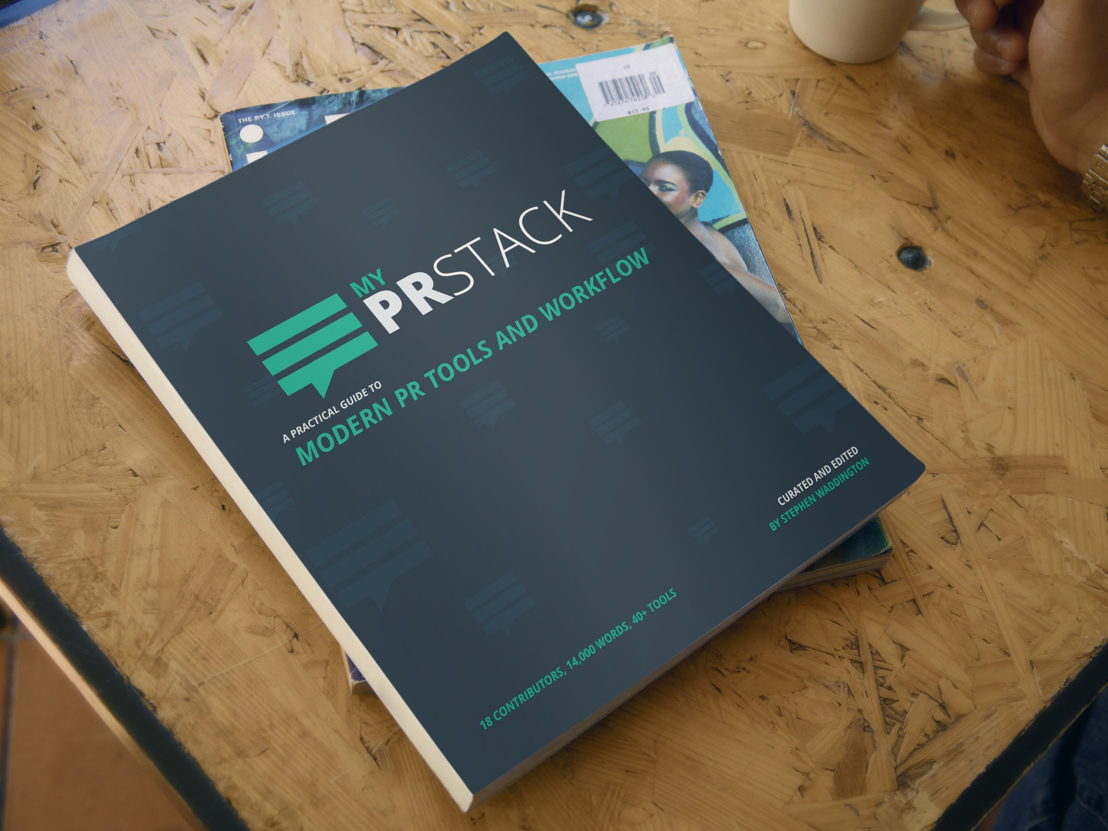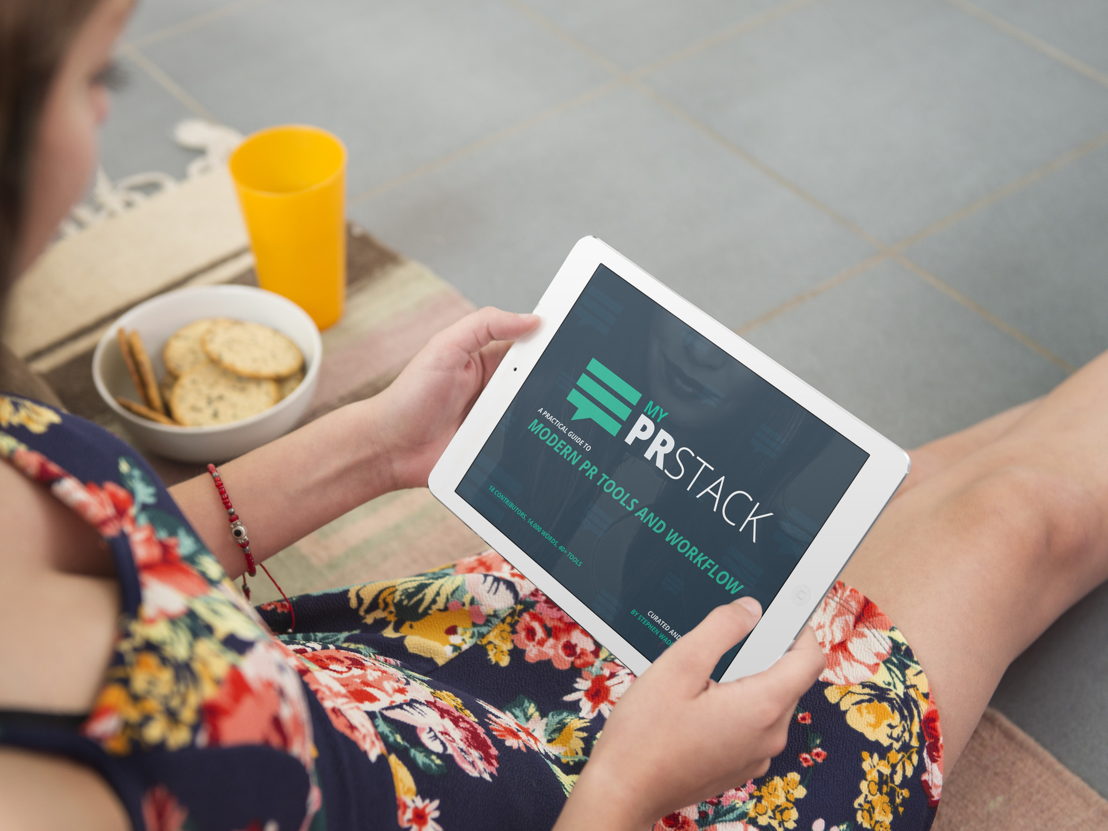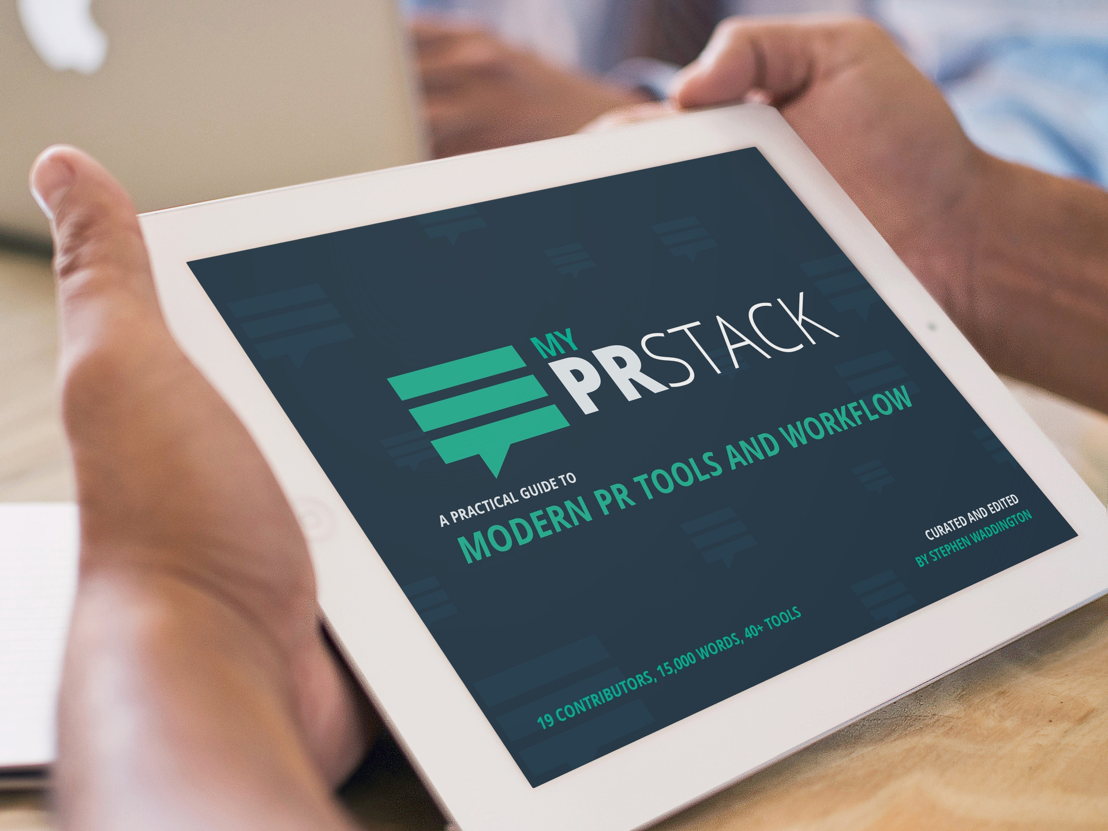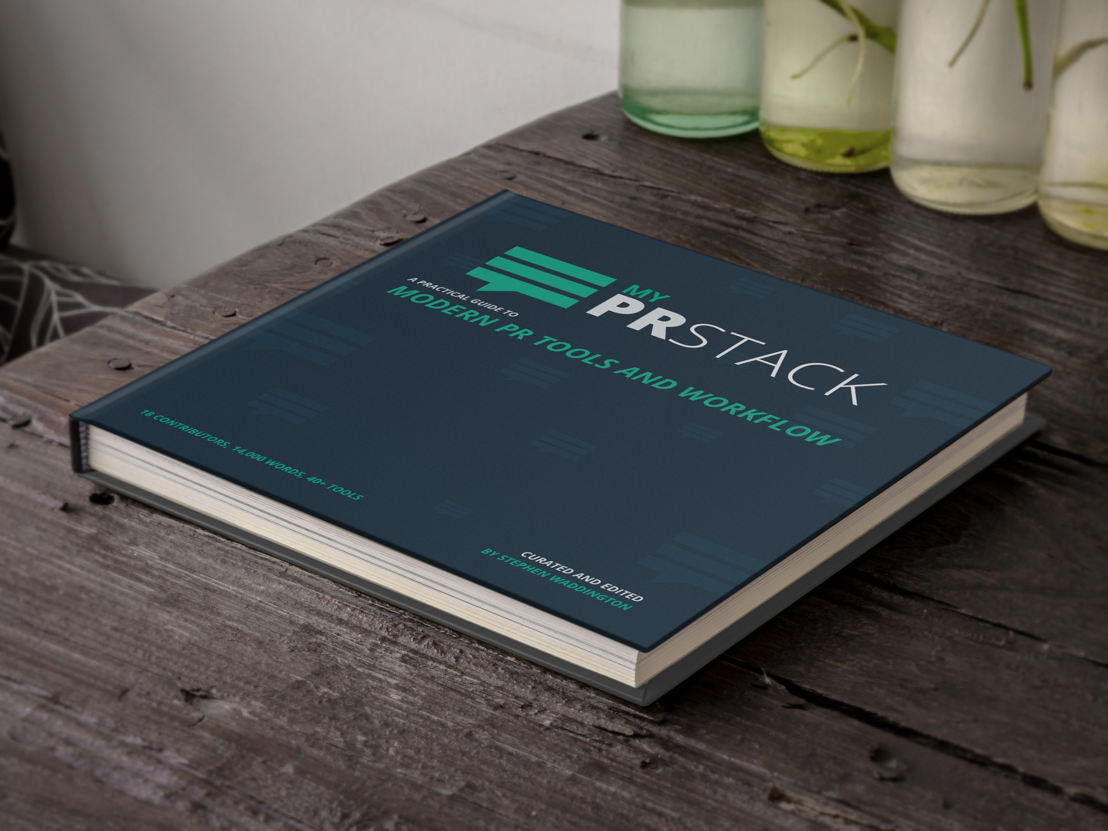 Jesse Wynants Co-founder, customer happyness at Prezly