Customise the design of your newsroom
Your online newsroom oftentimes is an integral part of your corporate website. As such, you'd want it to have the same look and feel as the rest of your website, even if it's hosted on Prezly. That's possible. It's easy to customise the design of your newsroom in the newsroom settings. Let's have a look.
Logo
Create immediate brand recognition by adding your logo. The easiest way to get a logo that looks good might be to save the image from your website. This way it wil have the same size.
Colors
Next, apply your brands color scheme to further brand your newsroom. You might refer to your brand guideline to find these colors in hexadecimal values. An easier way is to pick the colors straight from your website. There's a handy online tool that shows you all the colors of your website. Choose the colors that correspond with that of the background, the header background and colors for titles, links and body text.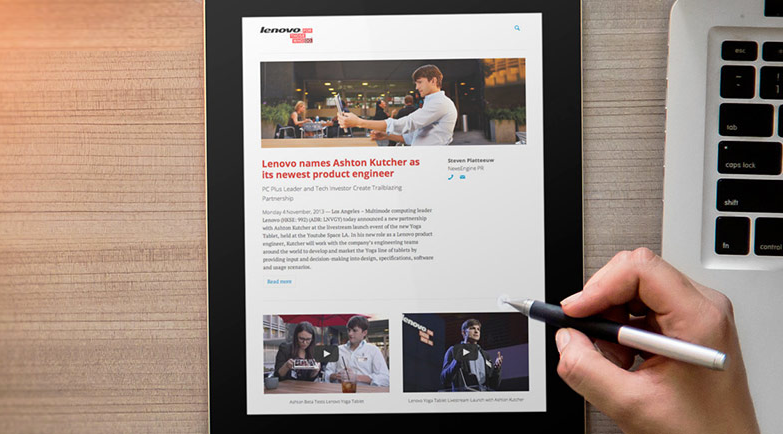 Header
On every press release you can choose a custom header image. This is another place where you can reinforce your branding and lure people in your story visually. ​The recommended width of the header image is at least 950 pixels. Make sure that you upload an image that is big enough.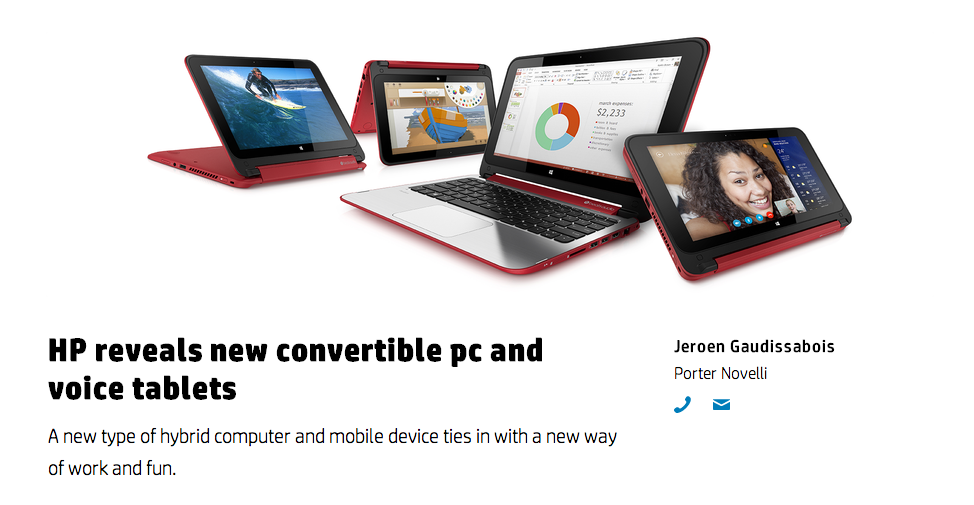 Custom layouts
Your newsroom will already feel completely branded by choosing a logo and colors. If you'd like to brand it even more you can commission the Prezly design team to create a layout with more custom typography, colors and visuals.
Here are some press release examples to get an idea of the possibilities.