Craft visually beautiful social media press releases with new updates
After a big update to our contact manager 2 weeks ago, we switched to the next gear and got some new features for you. This time we focussed on improving the look and feel of your news releases. The more visually attractive a release is, the longer people will stay with it. It's a simple but powerful trick.
Header image
From now on, you'll be able to make your stories stunningly beautiful: you can add a full-width header image to your social media press release and campaign.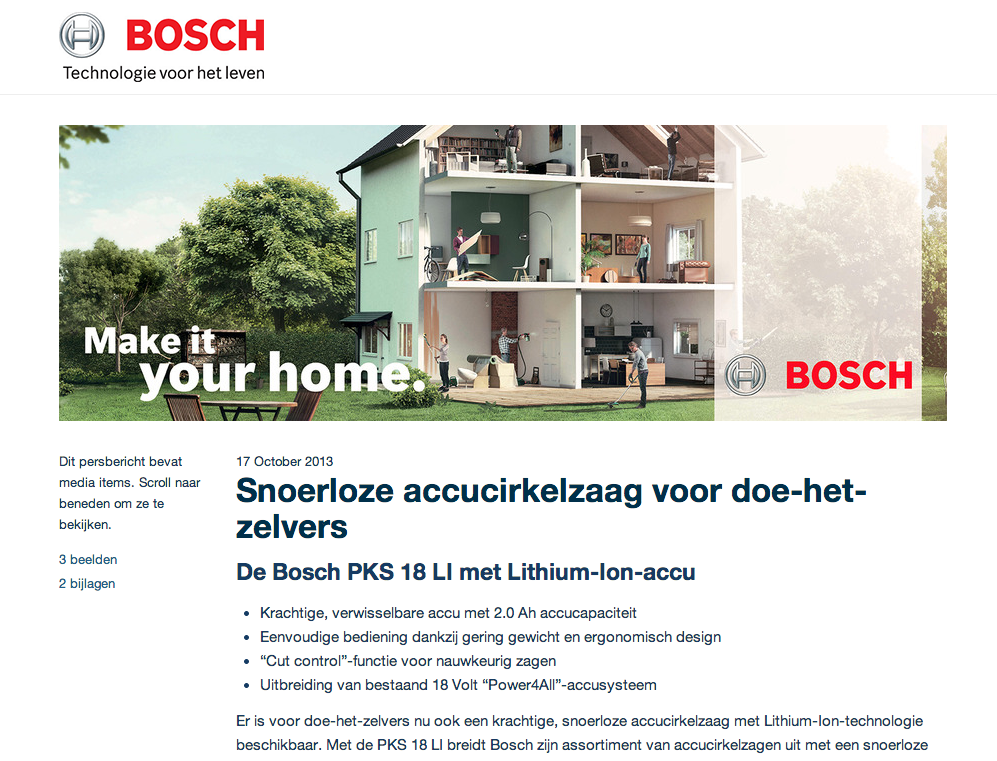 Header color
Give your press room header a different background color than the body of the press room.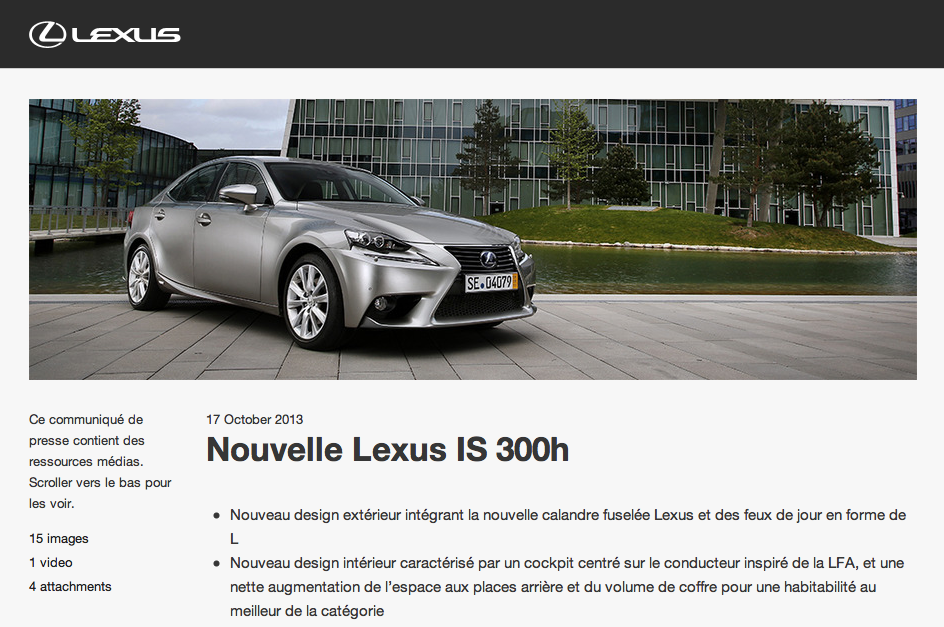 Custom colors in email campaigns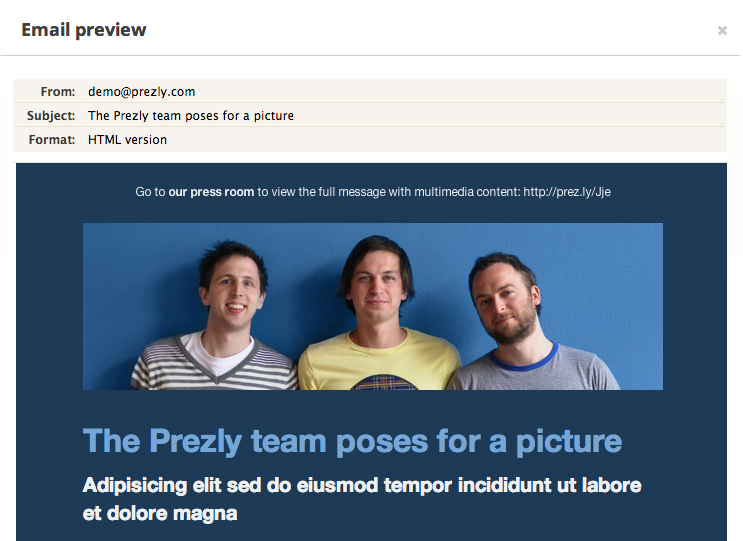 Import XLS file
This one has nothing to do with look and feel, but it's one that was on our todo list for ages and it's finally here. It's no longer necessary to convert your Excel contact list to a CSV before importing your contacts into Prezly. We now natively support Excel files.
We're really curious to see what you guys are going to do with these new eye-candy features. If you're proud of your results, let us know. Next time I'll make a post of the most stunning releases you created.