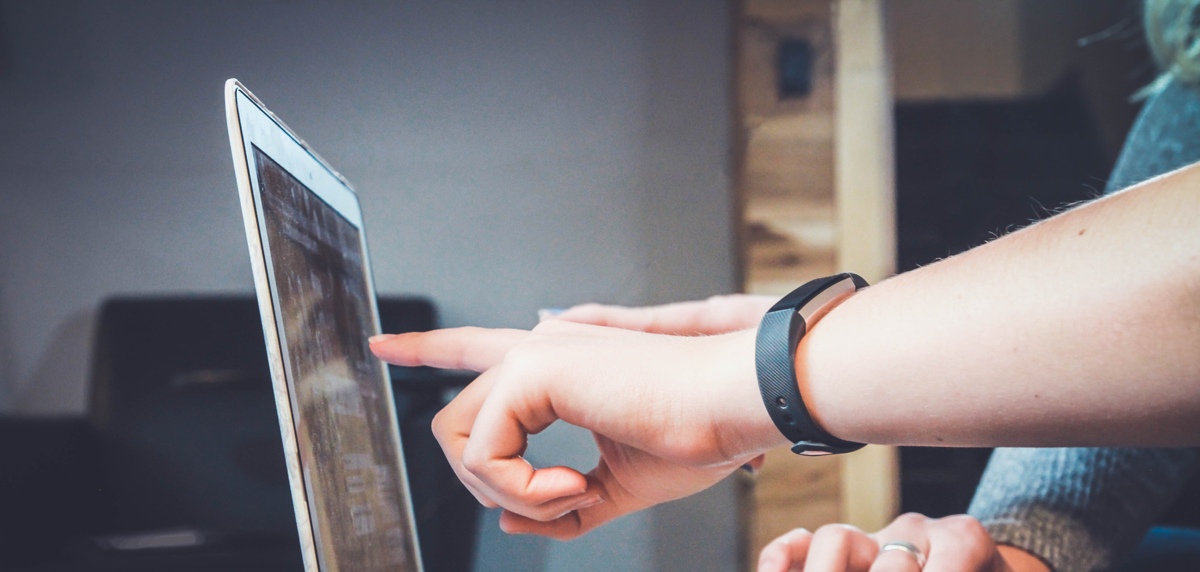 Prezly roundup
Email deliverability and other updates! ✨
New year = new updates that will boost your PR workflow
After the turn into the new year, here are a list of things we've been working on that will help boost your PR and story-telling workflow even more than before.
🆕Product updates
📩Email Deliverability and Updating Your DNS Records
You may have noticed that we've been bringing up verifying your email domains lately and here's the thing:
​​
​Email deliverability can be what makes or breaks the success of your email campaigns, which is why we strongly recommend that you to set up the records to ensure all emails you send through Prezly are delivered to your contacts' inboxes, and not in their spam folders.
🚨Starting April 1st, we will no longer be supporting unverified email domains. This means that all Prezly users will not be able to send campaigns and pitches using emails that aren't verified. Alternatively, if you wish not to verify your email domains, you may continue using your @prezlymail.com sender address.
Not an IT expert and have never heard of domain verification before? We understand that this may be a little confusing, so we have made it easier for all of our users to send instructions to their IT teams by clicking on "share instructions" in the Domain Verification page of your Prezly account.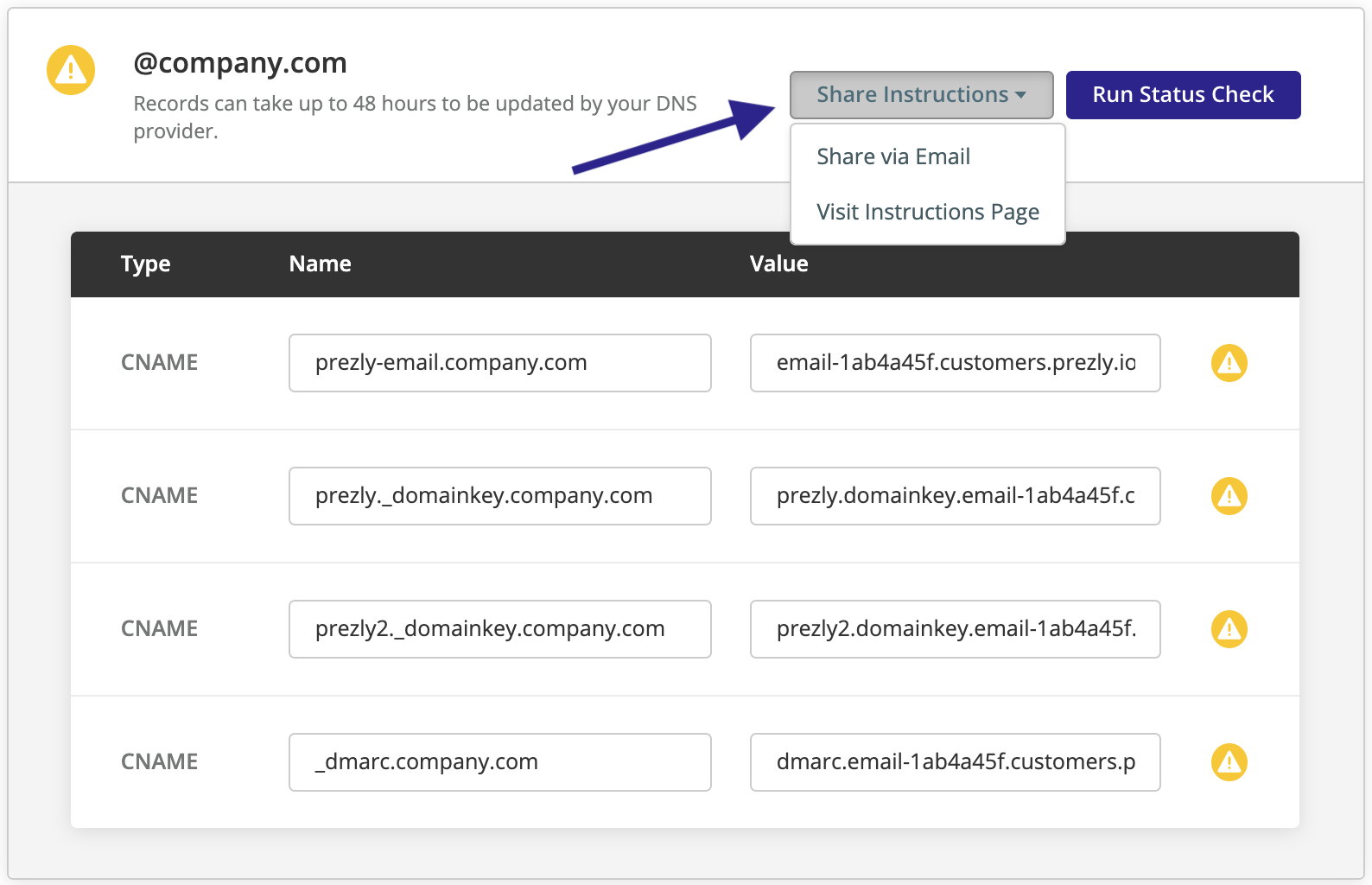 🔍Contact Preview
Clicking on one of your contacts' names now opens Contact Preview on the right side of your screen. You can find all the a contact's information without having to leave the page, helping you stay focused on managing your contacts.
📝Image captions from filename
It's the little things that make all the difference. We made it easier to use the filenames of images as captions in your media gallery or stories. Just click on "Fill with Filename" and "Apply" and we'll take care of the rest.
🙌 Coverage inside Prezly!
We've also been doing a lot of tinkering with our brand new Coverage feature – where you can easily upload, manage and report all your media clippings and press coverage from your campaigns. On top of that, you can also share the buzz around your coverage by adding them to your targeted email campaigns.
We are gradually rolling out this feature to our users who have a Premium account. Once it is enabled you will see a Coverage item on the navigation bar in your Prezly account.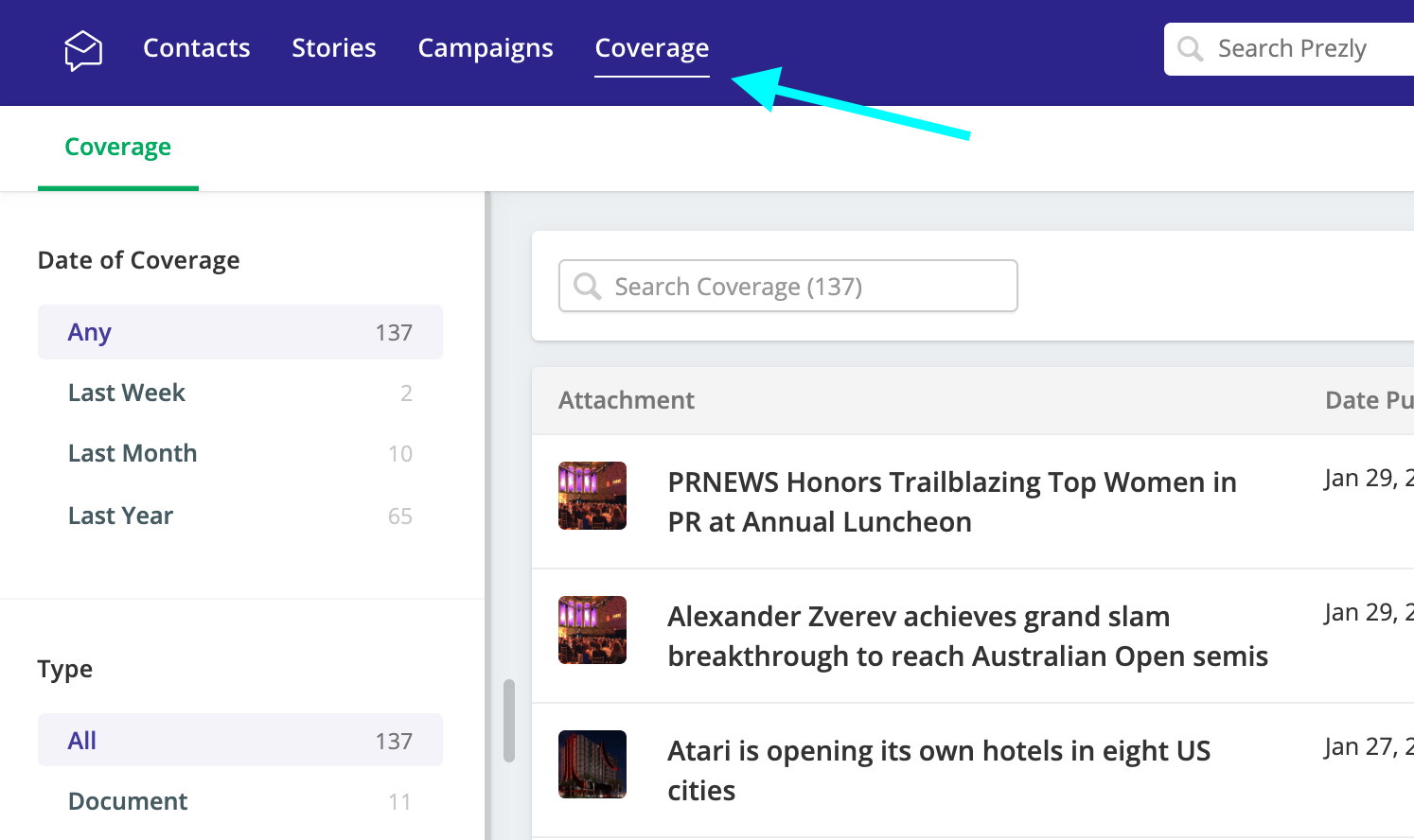 If you are interested in trying this feature earlier, drop us a message or simply reply to my email. 😉