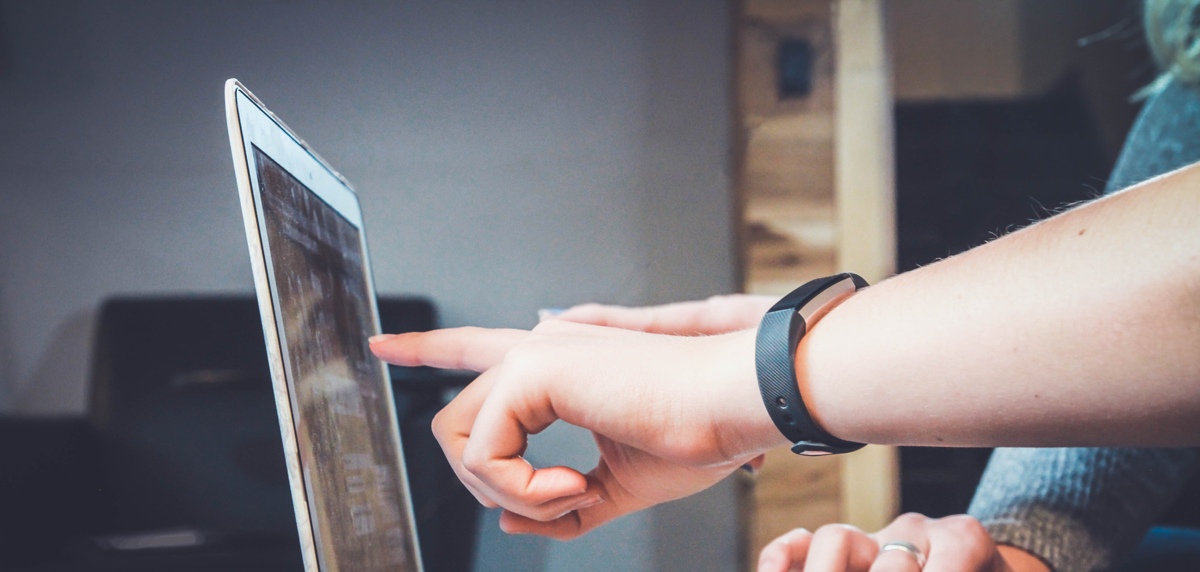 Prezly roundup
Coverage overview in Prezly
Log, manage and share your coverage all from one place
Product updates
Getting coverage inside Prezly
Quite a few of our users mentioned that better coverage would really add more value for them, which is why we've decided to work on getting coverage inside Prezly!
The idea behind this is to make uploading, managing and reporting for all the media clippings your campaigns generate all the more easier by putting it in one place.
It's still a super early version and we're still working on it, but here's a few reasons why it's something to be excited about. 👀
Better contact adding and editing
In case you haven't noticed, adding contacts is now quicker – you can easily choose what type of contact you would like to add, and save and create another once you've filled in all the contact's details. Editing your contacts is also just as easy now.
This'll save you loads of time when updating your contact lists.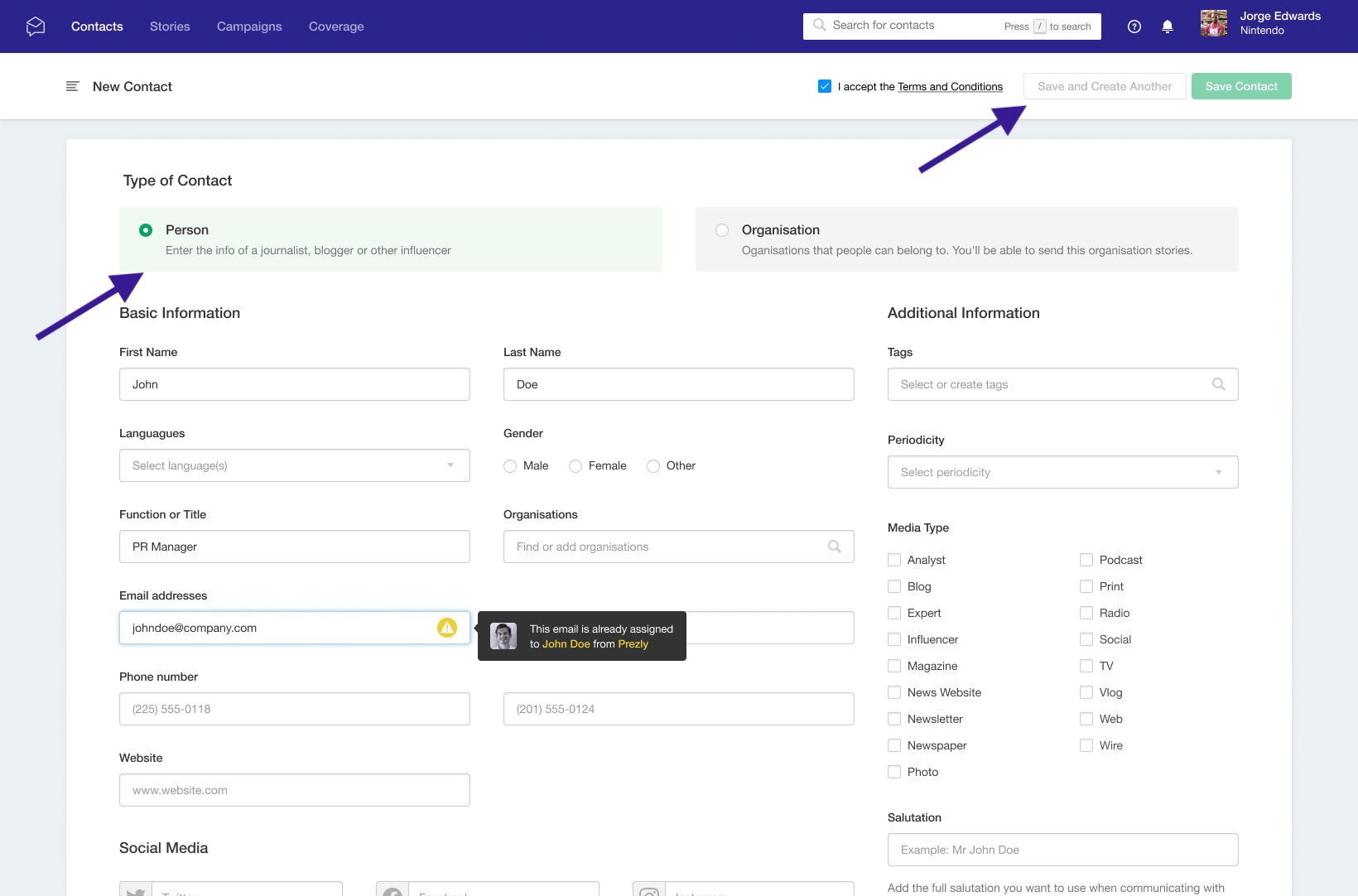 Customise your columns
It's the little things that make all the difference. This is why we've also added toggle columns that'll help you select the visibility of each column, as well as rearrange them to view them in the order you prefer.
Create press releases that stand out
Here's a fun fact:
Press releases with images and video receive over 6x more engagement than without.
Check out some of the snazzy press releases Prezly's users have put together using our Story Editor – no tech or design skills needed.