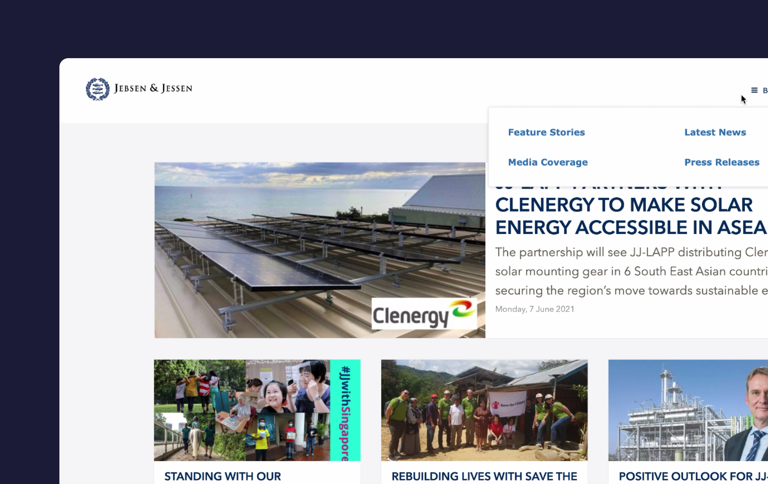 Prezly roundup
Newsroom categories and catering content to your audience
How categories add more structure to the newsrooms of multi-national companies
Feature insights: Categories
Mainly based in Malaysia and Singapore, with operation offices spanning across South East Asia and beyond, it's safe to say that JJSEA has a lot going on. This is why they have a media center to house all their latest company updates, and partnership and CSR news, and by using categories, it makes it all easily accessible by the press.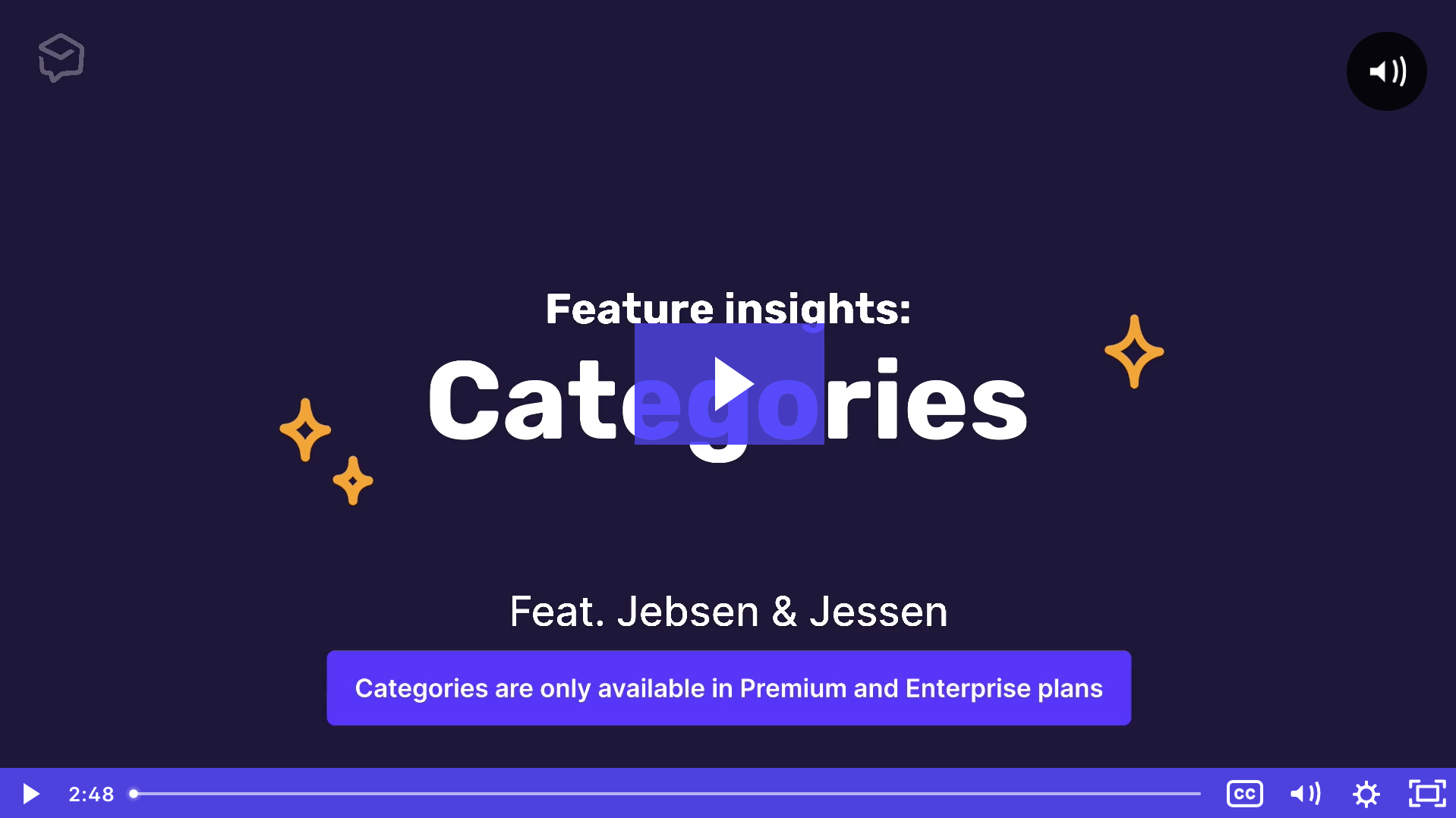 Don't know where to start? Here's a tip:
Publish a few stories first before you set up your categories
Find common themes in your stories
Set up categories for the different themes. Here's how →
---
Free guide: Create your press kit in Prezly
Getting good press coverage is super important for exposure and traffic. So, why not make it easier for websites, magazines, and publishers to write feature articles about your brand by creating your very own online press kit in Prezly?
We've covered using categories just above, but you can use so much more of your newsroom settings and story editor embeds (hint: social proof 😎) to create impressive and shareable press kits.
---
Refer a friend to Prezly!
When our clients tell us how much Prezly helps them own their narrative and that they want to recommend it to their friends, it really makes us feel awesome about the work that we do – and we always try to give them a little gift as a token of our appreciation. ❤️