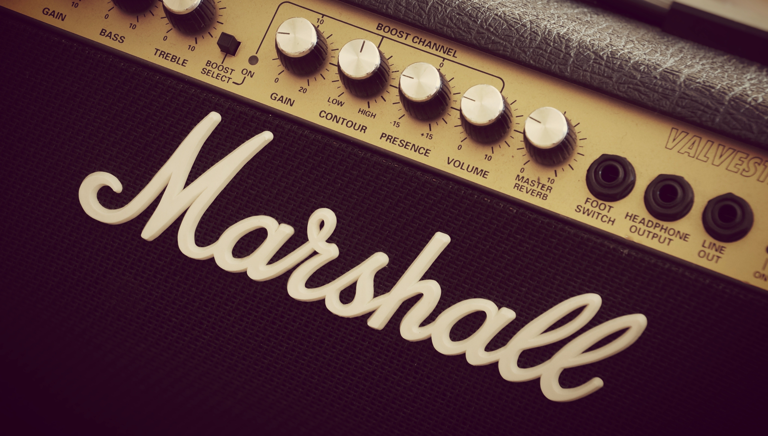 Free guides
How to boost your brand awareness
Learn how you can grow brand awareness using Prezly
A well-defined brand identity is key to any product or service's success. It projects a long-term positive feeling in those who encounter your brand frequently and ultimately leads to trust and a sense of loyalty towards your company.
Projecting a consistent identity across all platforms is key to aligning your vision and mission amongst your target audience.
When your brand identity is well developed, your customers will be quicker to remember who you are.
The components to address when building a strong brand are listed in this article as:
Logo, colours and fonts
Messaging
Social presence
"Your brand is what people say about you, when you're not in the room" – Jeff Bezos
Logo, color & typeface
Your logo – the symbol or word that represents your service or product – and its colours are extremely important. Studies suggest colour and logo consistency play a significant role in audience and consumer engagement levels.
So, step 1: use your brand logos, colors and typefaces consistently across all platforms.
Take the following two examples:
Both of the examples above have done a great job of unifying their brand style across their own website and their Prezly newsroom; you can bet the company's LinkedIn, Twitter and other social accounts have been just as carefully branded.
The typeface – or "font", in today's usage, though there is a difference between the two – is also crucial. Different typefaces show the personality of your brand. There are many font style sources that you may use to align your brand, both paid and free, such as Google fonts, fonts.com, Adobe Typekit and so on. Fonts can also be custom made by hired design agencies, which, while a pricey option, will certainly make your stylings more unique.
Prezly makes it easy to add your unique font to your emails and newsrooms – for full documentation on how to change your newsroom's layout, look and feel, visit our Knowledge Base.
Depending on which Prezly tier you're subscribed to, you may be able to refine your newsroom styling even further with custom CSS. More info on subscription features is available on our pricing page.
Don't overcomplicate your URLs
URLs that are easier to remember to attract more recurring visitors. Ensure your URL is closely aligned with your company name and brand. Adding your own domain to your Prezly newsroom looks more professional and adds value to your brand.
Message & tone
Your message should be aligned with your vision and what you are offering to your audience. From grammar and wording to the media assets that support your message, it's important to be in alignment across the board.
A consistent tone and message is an essential part of building a strong brand. The wording needs to be aligned with your message, whether it is in a casual and cheerful tone or a more serious one.
Different tone suits different content. More imagery and media assets, with a more casual tone, tend to fit more informal stories. On the other hand, stories with less imagery are more formal and direct the audience to focus on the actual text.
Align your tone to the desired outcome of your message. Think about this when writing your story and choosing the most suitable imagery.
Social presence
Today, your social media profile is often the source of your audience's first impression of your brand.
Investing the time to establish a strong and aligned social presence on different social platforms will have a significant impact on your brand awareness. It pays off. Once you've developed this presence, ensure you communicate this to your audience, so they know you are present on their favourite social networks.
You can easily share your stories on social media straight from Prezly. We strongly recommend sharing all your stories on social media to further build your brand awareness through social. Brussels Airlines and Huawei are good examples of how they use Prezly to increase their social presence. 
A well-defined brand identity is crucial to any product or service's success. These are some of the ways you can increase your brand presence and awareness using Prezly.
References