PR software for better, faster communication
Turn your hard-won contacts into your biggest fans with stunning multimedia stories and tailored campaigns.
You'll be amazed at what you can achieve.
Speed up your comms workflow
No more switching between Wordpress, Mailchimp and Excel. Get everything your team needs for great comms, all in one place.
Contact management & Campaigns
1. Get to know your contacts
Spending hours updating contact lists and sending email blasts? Prezly's friendly CRM makes it easy to organize your contacts, spot bad emails and personalize your outreach.
Stories & Newsrooms
2. Tell your story in full color
Create beautiful online newsrooms, publish your stories, embed galleries, livestreams and more, and build your audience – without relying on your tech team.
Coverage & reporting
3. Discover what works
No need to guess who's reading your content. See exactly how your readers interact with your campaigns and use those stats to inform your follow-up.
Why Prezly?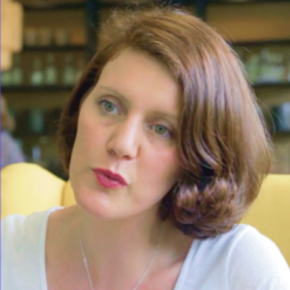 Annelies Nauwelaerts
, 
Ikea
With Prezly, we can make journalists' jobs easier. They can easily find what they're looking for in one simple package.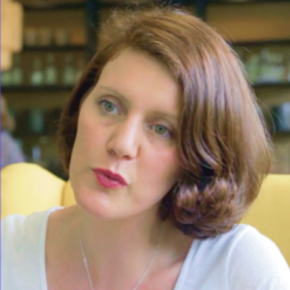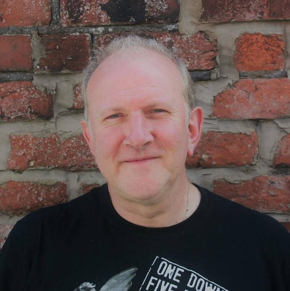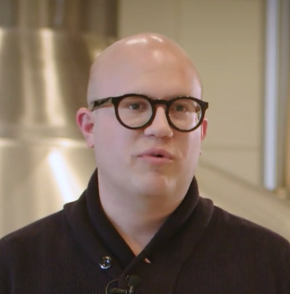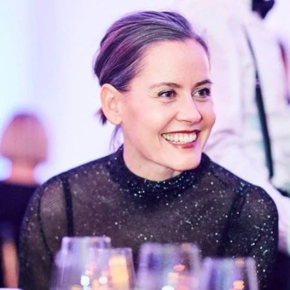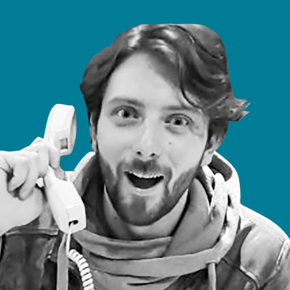 get started today
Set up your newsroom
Fill in the form to try out Prezly for 14 days.
No credit card required

Friendly support 😊

Great looking newsroom
Take control
Who owns your story?
News outlets? Marketing? Facebook? We believe you should be able to tell your story on your own terms, and share it with the people who can't wait to hear it.
We built Prezly to give you the tools to do just that.
Work smarter
See how some of the best communicators use Prezly to tell their story, win coverage and nurture meaningful relationships.
More case studies
Need some inspo?
See how top brands tell their story with Prezly newsrooms.
More examples
See if Prezly is right for you
Want to see what Prezly has to offer first-hand? Start a trial to try out our Premium Plan free for 14 days, no credit card required.